It's no secret that more and more people are turning to natural remedies for pain management, many of which include Cannabidiol, or CBD. But when it comes to CBD, what does the science say? An extensive review of literature conducted by Linda A. Parker, Erin M. Rock and Raphael Mechoulam has uncovered some interesting findings about the potential benefits of CBD as a natural remedy for pain relief. One of the authors, Raphael Mechoulam, the Israeli Scientist who led studies into cannabis, recently died aged 92.
The book, CBD: What Does The Science Say?, examined existing studies on the use of CBD for pain management in humans, with a focus on quality randomized controlled trials (RCTs) published between 1980 and 2018. The results showed that there is evidence to suggest that CBD may be effective in reducing chronic pain related to conditions such as multiple sclerosis, arthritis, fibromyalgia and neuropathic pain.
In addition to its potential effectiveness in treating chronic pain, the review also found that CBD was well-tolerated by participants. According to lead author Linda A. Parker "Our research indicates that there is evidence to suggest that CBD could be an effective treatment option for a variety of painful conditions without any significant side effects."
Erin M. Rock adds "CBD has been used in traditional medicine for centuries but it's only now that we're beginning to understand how it works at a molecular level and how it can be used safely and effectively as a therapeutic agent."
Dr. Raphael Mechoulam further explains "CBD is non-intoxicating so unlike other treatments like opioids or cannabis products containing THC, it won't cause any psychoactive effects or impair cognitive functioning."
These findings are promising news for those seeking an alternative remedy for their chronic pain symptoms without fear of side effects or addiction risks associated with other medications. While more research is needed before definitive conclusions can be drawn about the efficacy of CBD as a treatment option, this book provides valuable insight into its potential applications.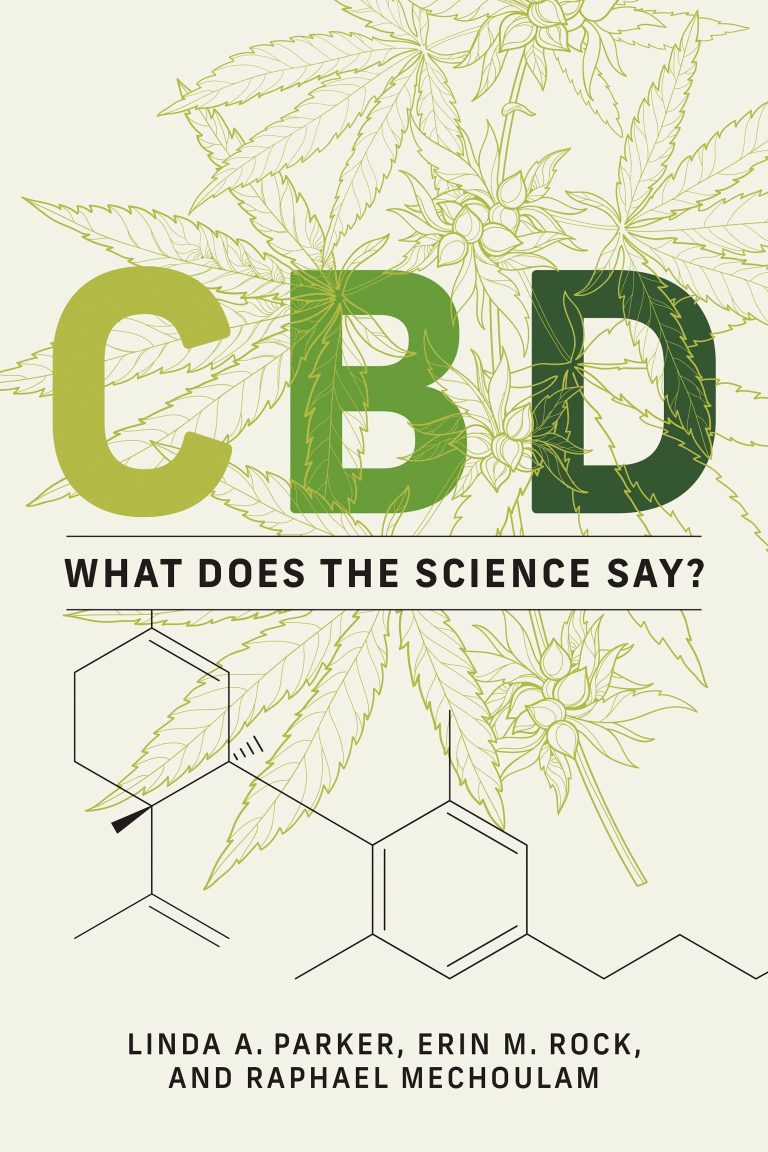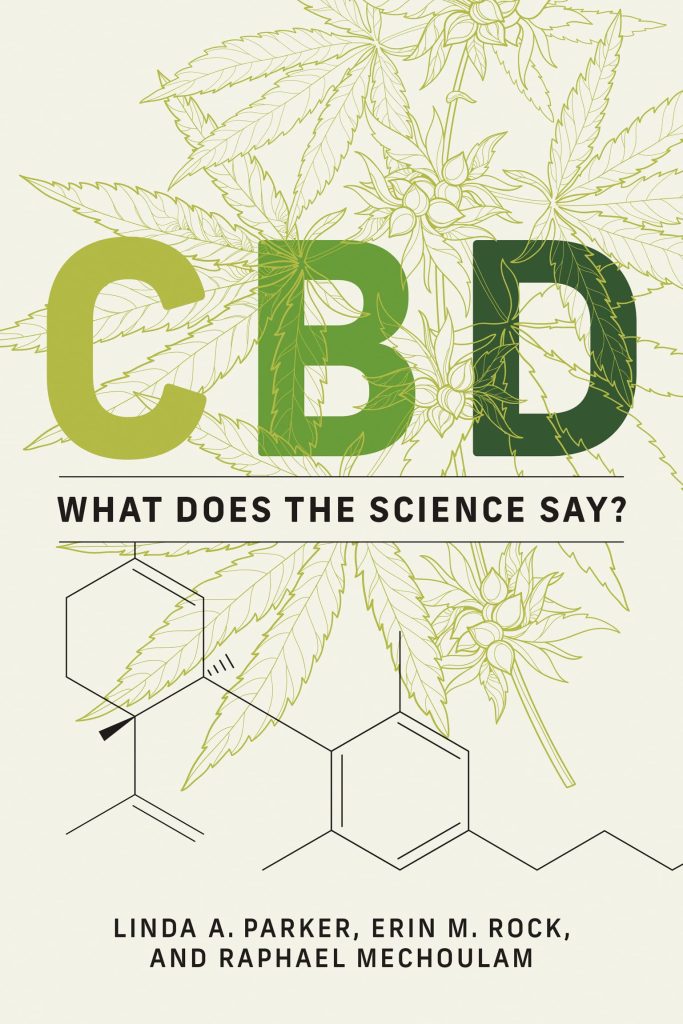 About Bristol CBD
Bristol CBD is the most trusted CBD brand in the UK with a trust score of 4.9 stars on both Google and Trustpilot. We also offer unparalleled customer service, support, guidance and advice and a 100% money back guarantee if you are not entirely satisfied with your CBD product.
If you have any questions about how to buy or use CBD products, please feel free to call us on 07706 031 935 at any time. We are always happy to share our experiences and help people to find the best solution for their own needs.
Please note that Bristol CBD staff are not qualified doctors or nurses and therefore we do not make any medical claims and cannot recommend CBD for specific ailments. Our articles are simply based on our own research and over 12 years experience of working with CBD. We always encourage people to talk with their GPs, physicians or nurses before taking CBD products.