Bristol CBD was setup by natural healthcare practitioners Koren Barnwell and Mark Dunn.
We decided to start using CBD oil ourselves in 2016 as we were curious about its benefits following the numerous inspiring stories we were hearing.
A few months later we shared our CBD with a friend who was undergoing intensive hospital treatment and we were amazed by the health-giving properties that our friend experienced from CBD during this time. The excitement we felt soon spread amongst friends, along with an interest in trying our CBD oil and so we decided to offer CBD to a wider audience.
The Bristol CBD network has been growing ever since, as has our passion to share this wonderful plant extract with as many people as possible.
Our mission is to provide high quality CBD products at affordable prices and continue educating people about CBD oil and its health-giving benefits.
We have sourced the finest quality hemp extracts from across Europe and are proud to be able to offer such potent CBD products at affordable prices.
Please do not hesitate to get in touch if you have any questions about our CBD products – we are here to help you.
Warmest wishes,
The Bristol CBD Team
See Our Customer Testimonials Below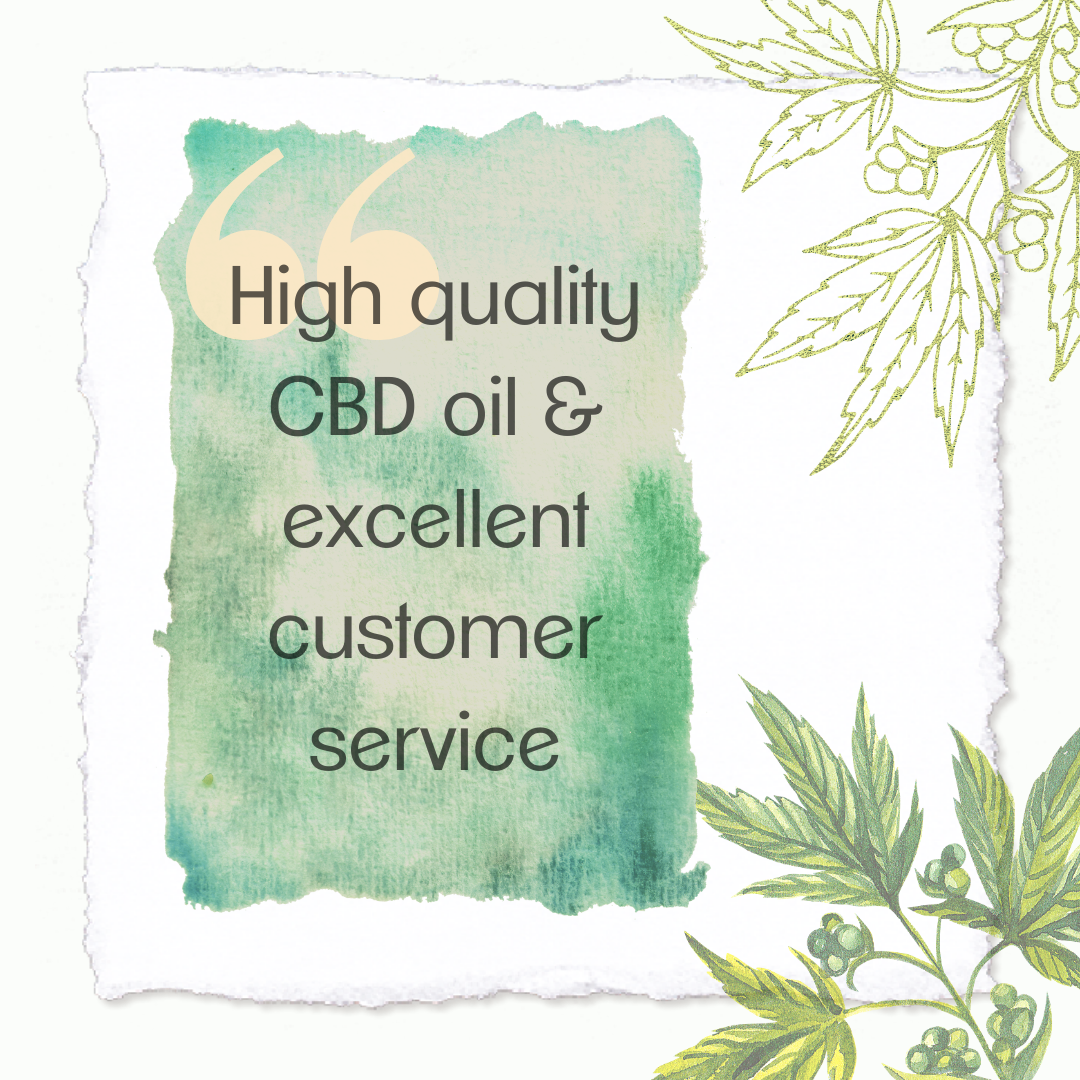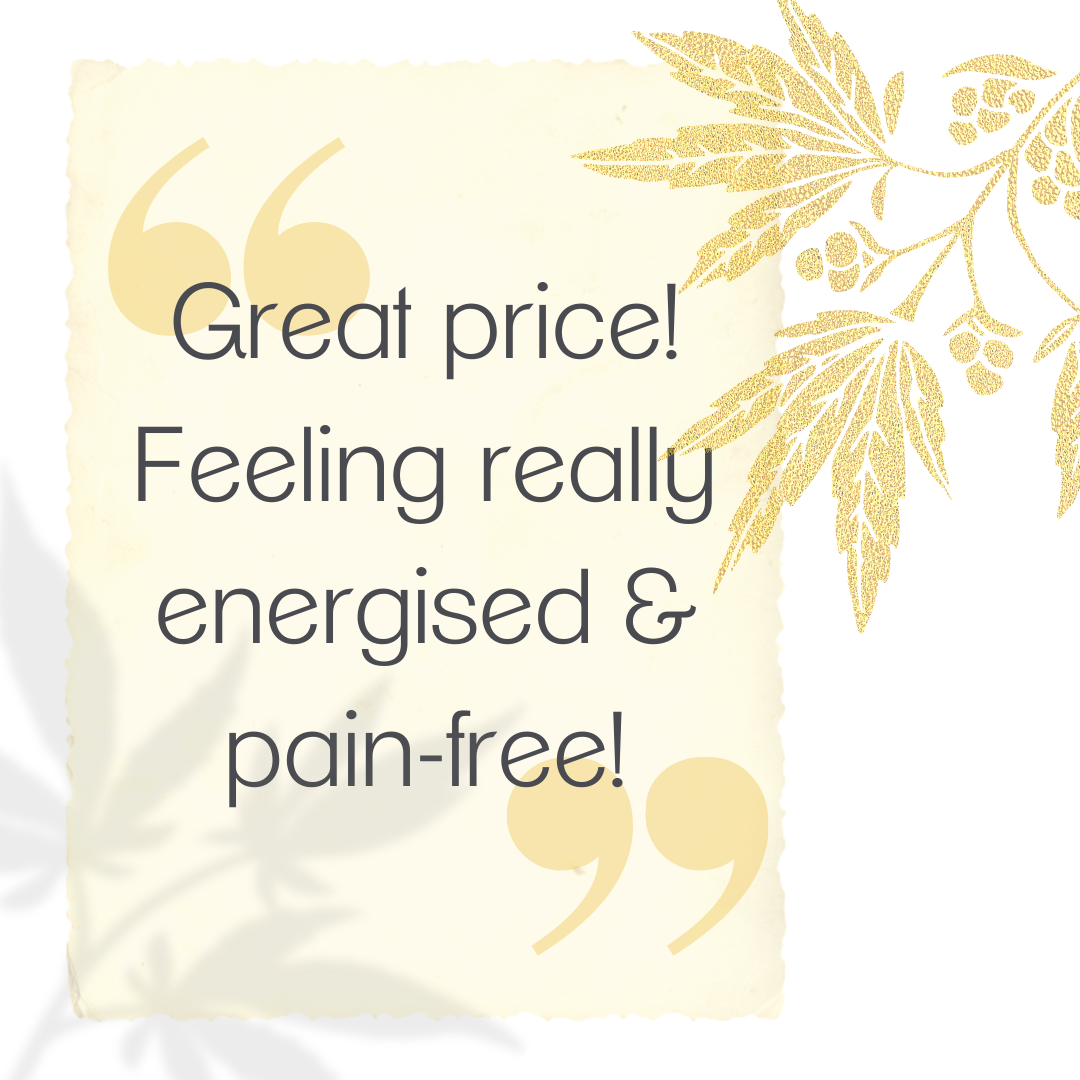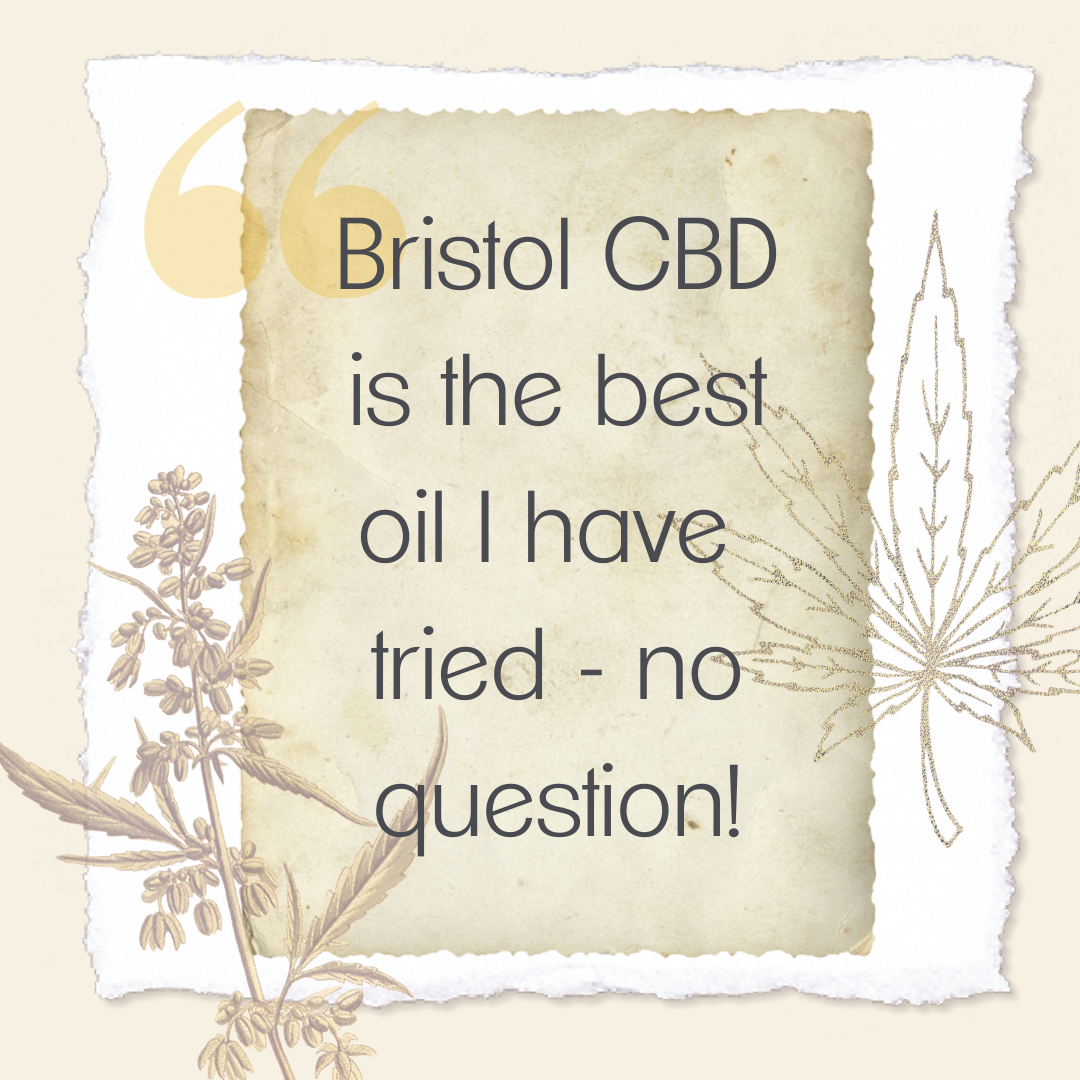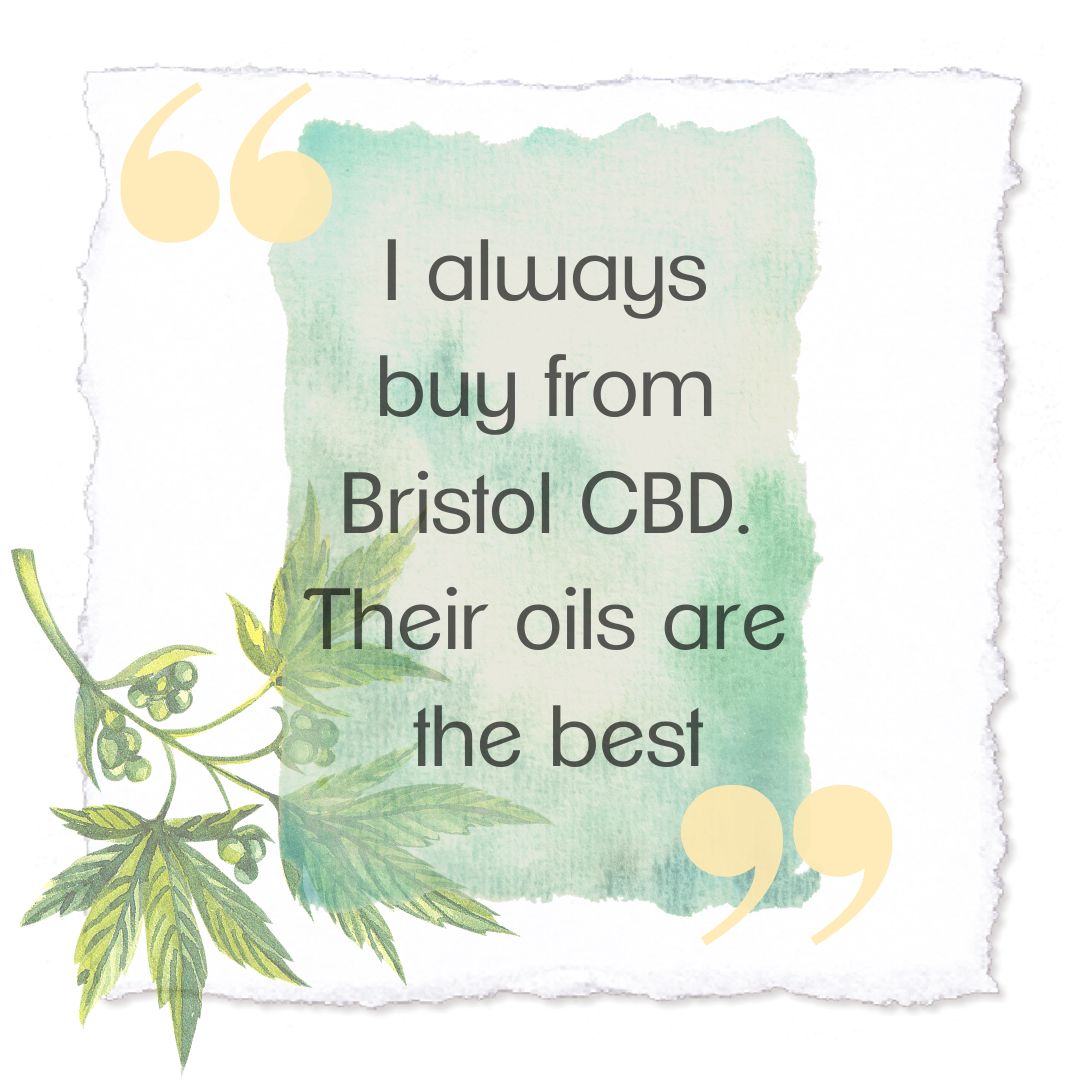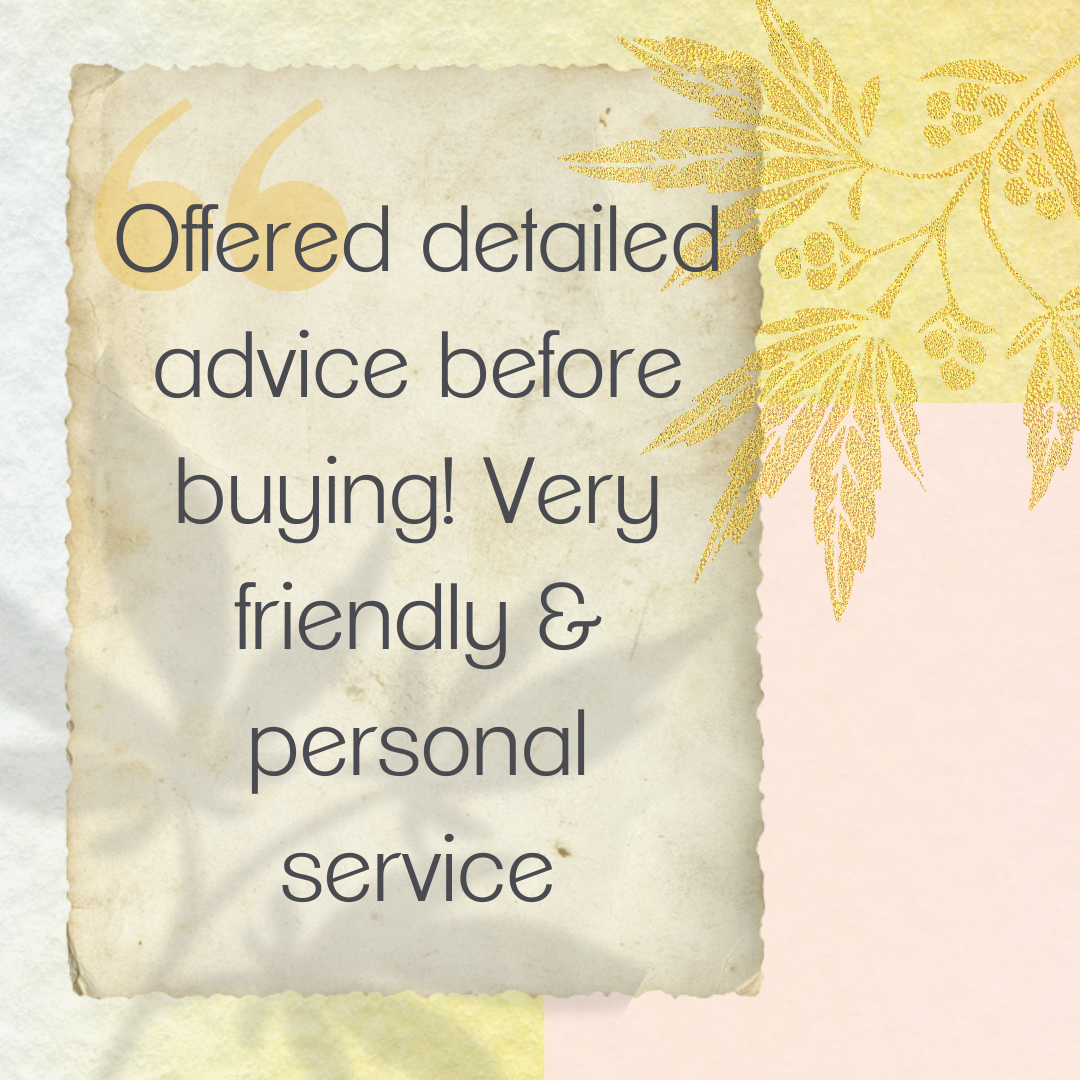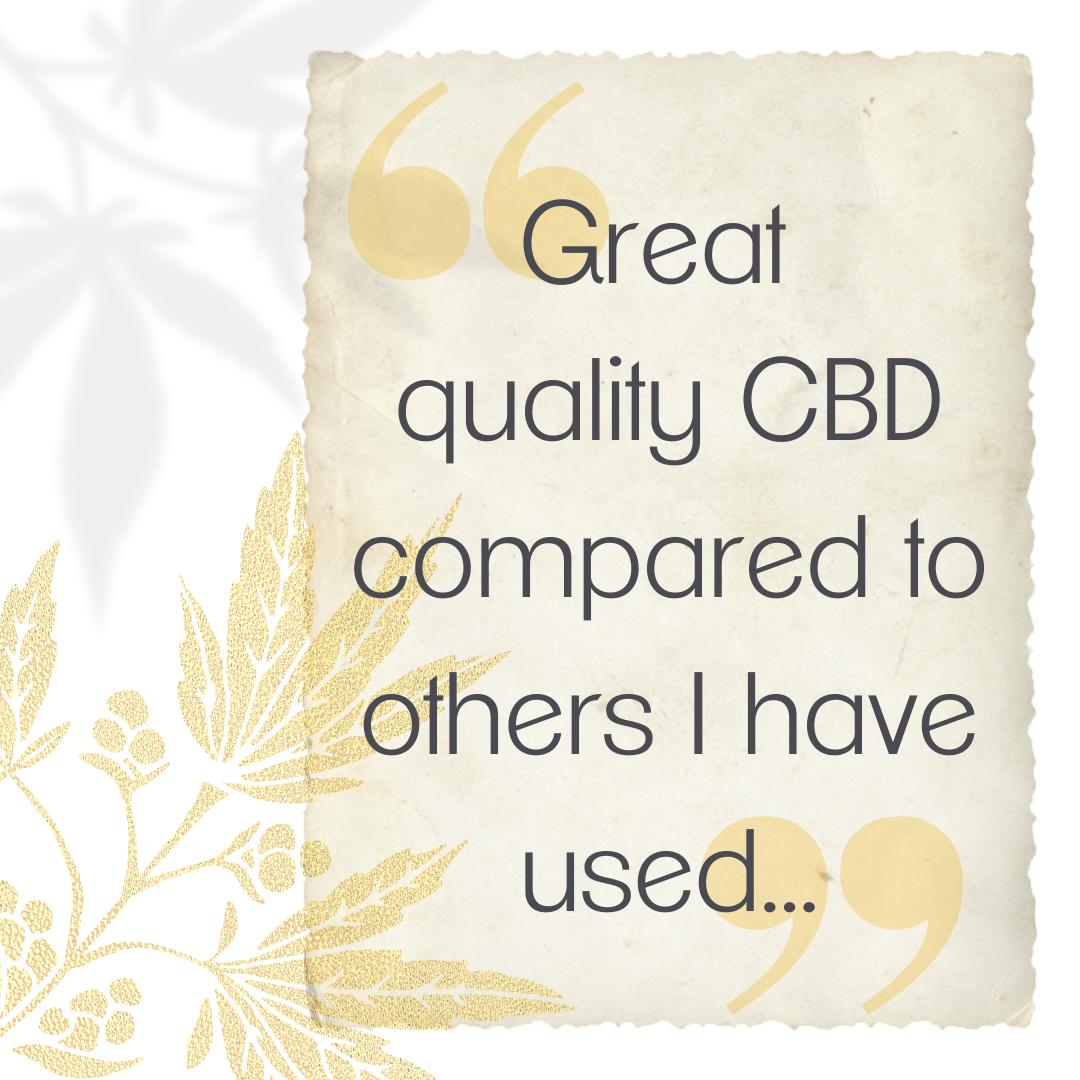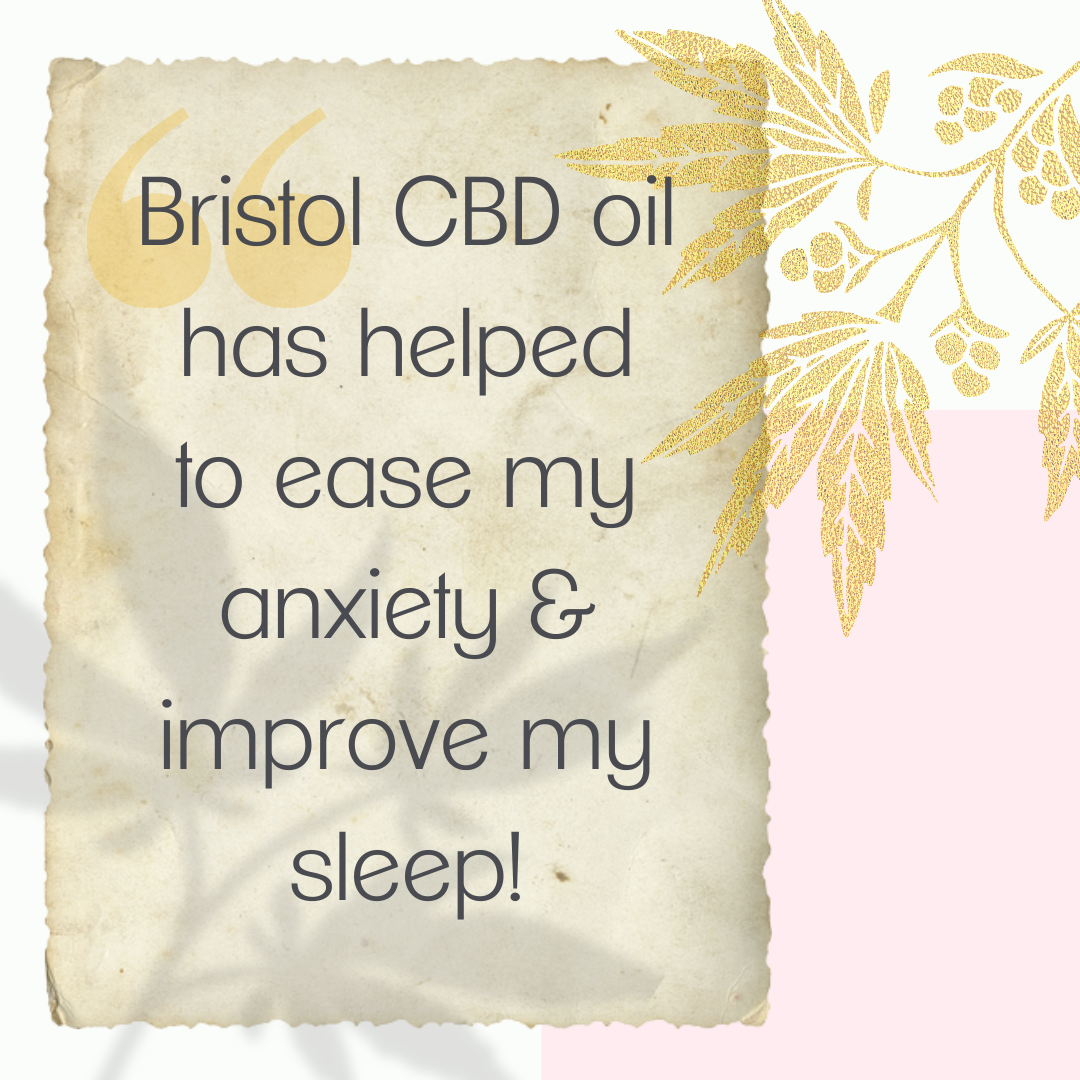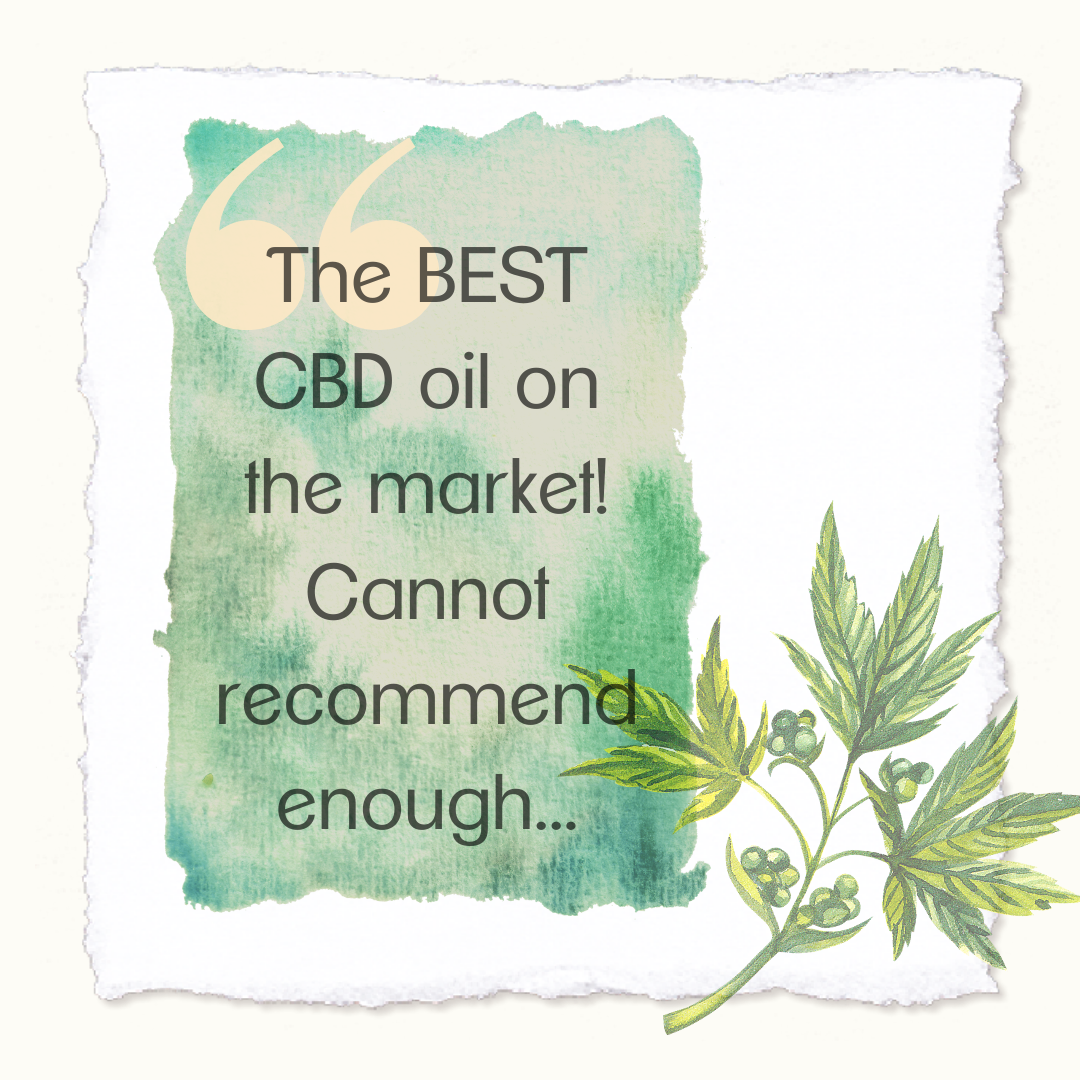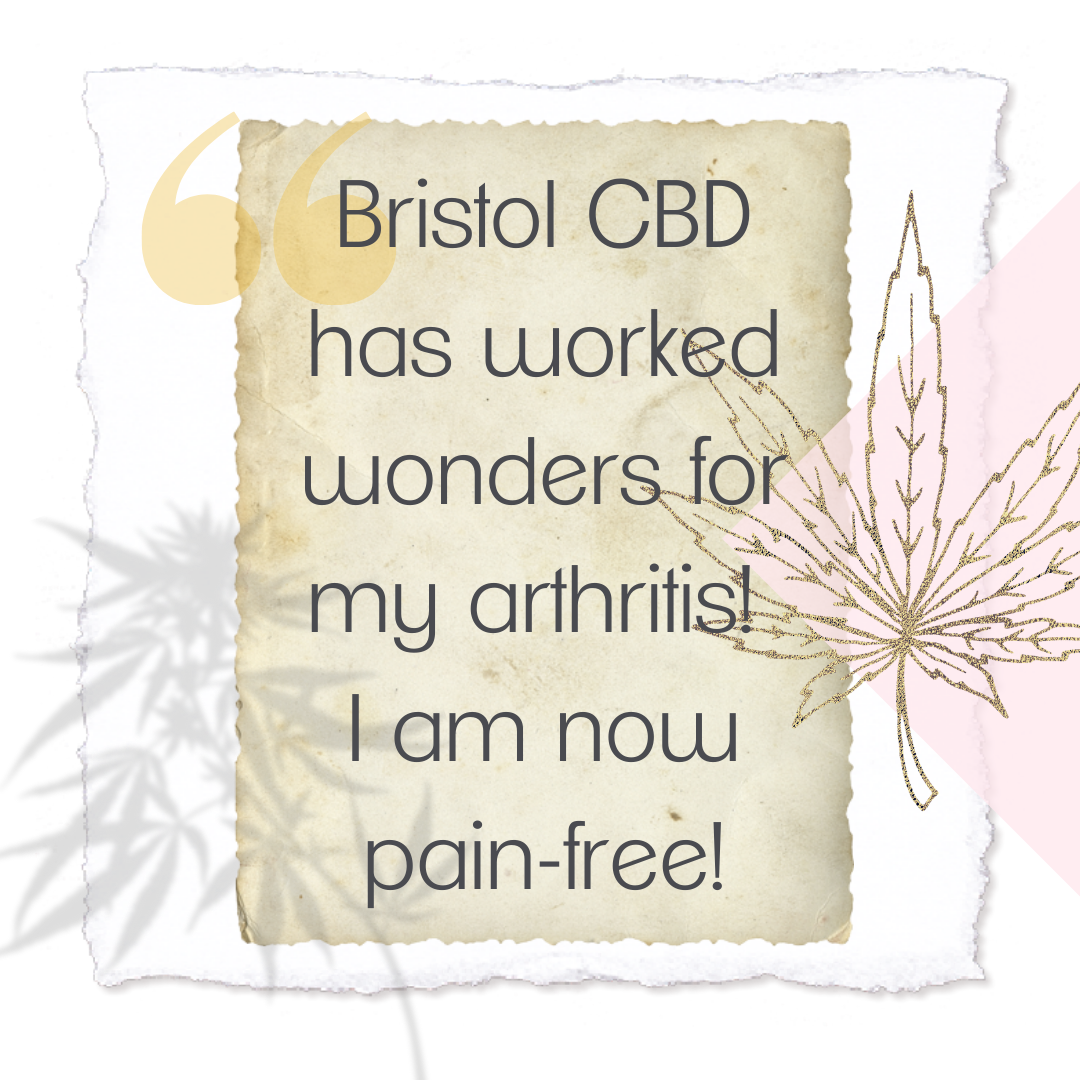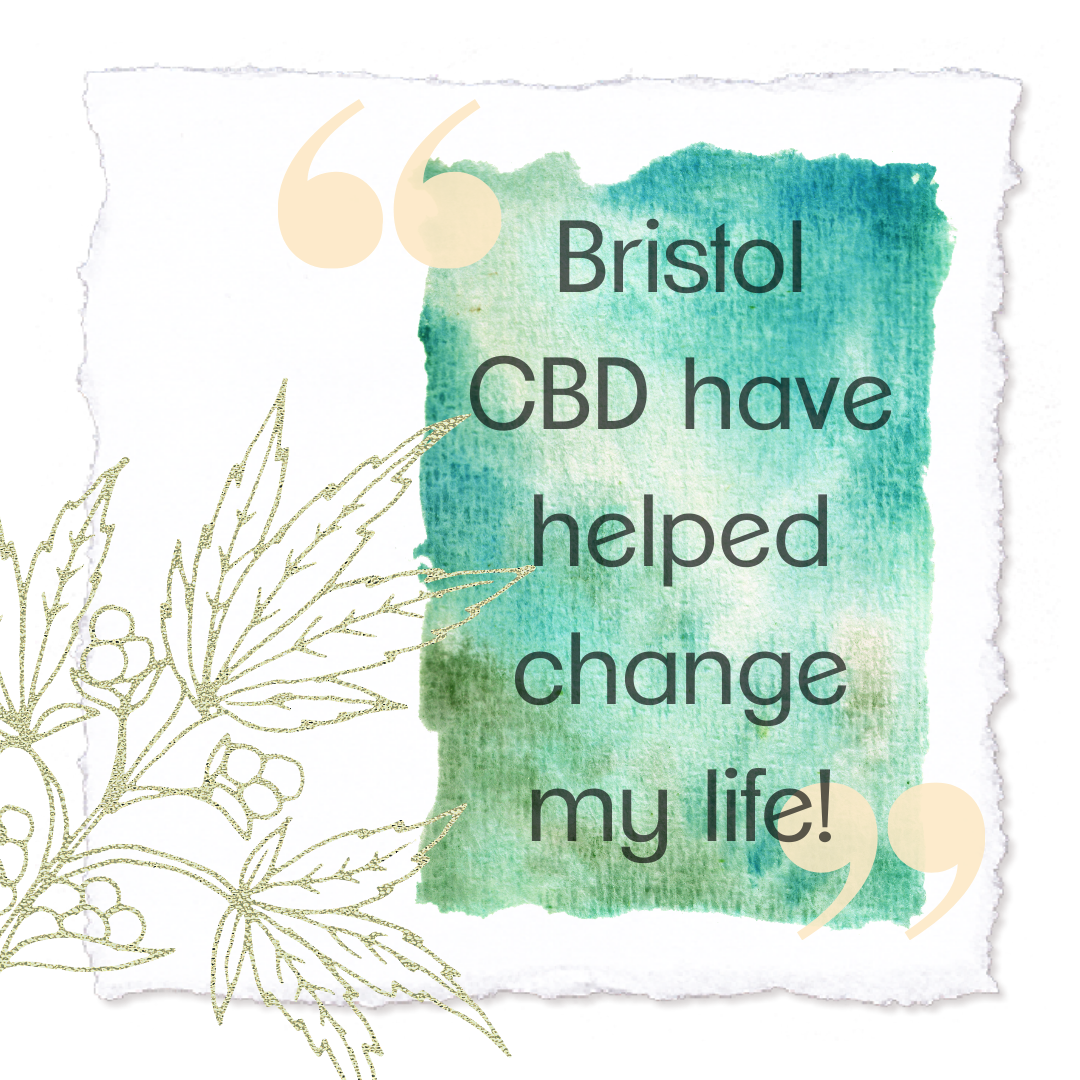 Meet The Bristol CBD Team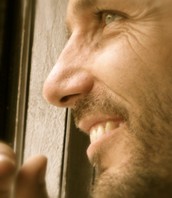 Mark Dunn
Mark Dunn is a mindfulness and positive thinking coach based in Bristol. A keen traveller and explorer of wellness techniques, Mark started taking CBD in 2016 and found the benefits to be profound. 
"I immediately wanted to offer CBD to everyone and soon realised that a lot of people were struggling to find really good quality CBD at a fair price.
In 2017 Mark started producing CBD oil with his partner, Koren, because 'we felt that we could offer remarkably good CBD oil at a really affordable price.  
The rest is history.
"More and more people bless us with their trust and we feel a deep responsibility to ensure that we earn that trust."
If you would like to find out more about Mark's mindfulness and positivity coaching then please visit www.positivemeditation.com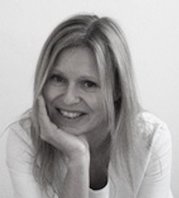 Koren Barnwell
Koren is one of Bristol's most highly qualified natural health practitioners:
Qualifications Include:
BSc Hons Oriental Medicine & Acupuncture
Post-Grad Colon Hydrotherapy, Nutrition & Herbs
Emergency First Aid – Holos Healthcare
Post-Grad Sports Medicine
Post-Grad Electro Acupuncture
Post-Grad Trigger Point Acupuncture
Post-Grad Children's Acupuncture
Post-Grad Pregnancy Massage
Post-Grad Obstetric Complications in Pregnancy
Post-Grad Acupuncture for Fertility
Diploma Anatomy, Physiology & Body Massage
Diploma Indian Head Massage
Diploma Thai Massage
Diploma Swedish Massage
Post-Grad Tuina Chinese Massage Foundation
Post-Grad Facial Revitilisation Acupuncture
Post-Grad Aromatherapeutic Facials
Post-Grad Cosmentic Acupuncture
My story…
"In 1994 whilst living in Holland, I was introduced to Traditional Chinese Medicine. There began a longstanding passion for Eastern Philosophy and the desire in me to travel and deepen my knowledge and understanding of such belief systems. Soon after, I found myself in Northern Thailand where, in 1996, I started my studies of Complementary Health.
Several years after learning Traditional Thai Massage, I eventually returned to the UK to become established as a natural healthcare practitioner. I went on to train and work as a Holistic Massage therapist in Brighton and, whilst raising my son, completed a six-year training course at Brighton University, qualifying with a science degree in Acupuncture & Oriental Medicine, alongside further qualifications in Swedish and Indian Head Massage. Before re-locating to Somerset in 2008, I ran a practice as both an Acupuncture and Massage therapist in Sussex.
As well as treating all general health issues, I commonly treat patients with stress-related issues and emotional problems, musculo-skeletal issues, and fertility and pregnancy related imbalances. I have attended post-graduate courses on the use of Acupuncture in Sports Injuries and Pregnancy and Infertility, and gained certification in Children's Acupuncture, Trigger Point Therapy, Electro Acupuncture, Cosmetic Acupuncture, Pregnancy Massage and basic Tui Na techniques.
In more recent years my passion for food and nutrition led me to develop a particular interest in bowel health and digestive issues. As a result of treating and supporting many clients suffering with related problems, I find that these clients often need re-educating about diet, eating habits and general bowel health as part of a treatment programme. More recently I undertook training as a Colonic Hydrotherapist, enabling me to gain a greater understanding of many of the imbalances such clients present with. As a result I am able to provide a unique treatment package that may include various natural healthcare approaches, ensuring the best possible service for my clients.
I am wholeheartedly committed to the health and well-being of my patients. I believe in empowering the individual by encouraging self-help. Where possible I also give recommendations based on the principles of dietary and detox therapy, western herbal medicine, and eastern meditation techniques. In 2017 I started taking CBD oil and, with my partner, started to make CBD oil so that we could offer others high quality oils at an affordable price.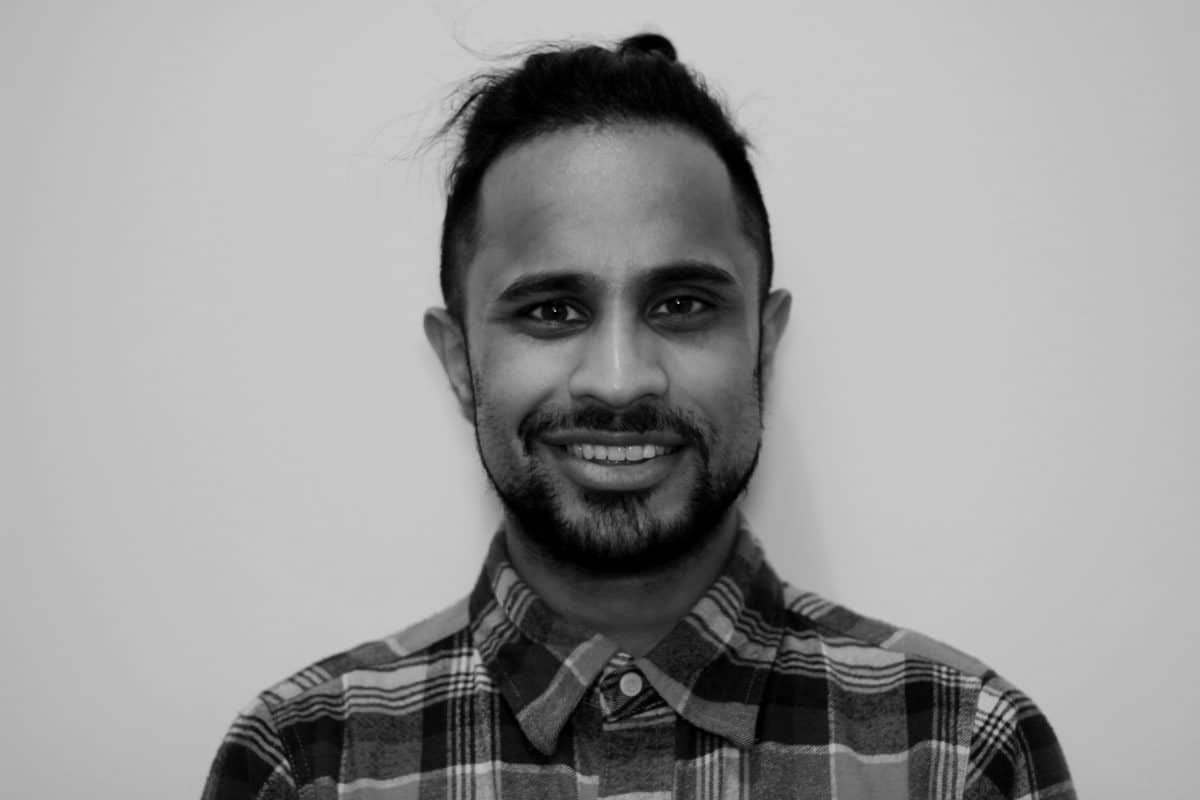 Anand Mavani
Passionate about spreading the positive message about CBD far & wide, Anand is a big believer of striking a balance between emotional & physical wellbeing!
Subscribe below and benefit from our 
exclusive discounts and special offers