Introduction: CBD gummies are a popular choice for those looking to add CBD to their daily routine, but with so many options on the market, it can be tough to know which one is right for you. Here's a quick guide to help you choose the right CBD gummy for your needs.

What is a CBD Gummy?
In recent years, cannabidiol (CBD) gummies have become an increasingly popular way to consume this cannabinoid. CBD is a non-intoxicating compound found in cannabis and hemp plants, and it has many potential health benefits. Unlike THC, the other main cannabinoid found in cannabis, CBD does not cause any psychoactive effects. This means that it will not make you feel "high."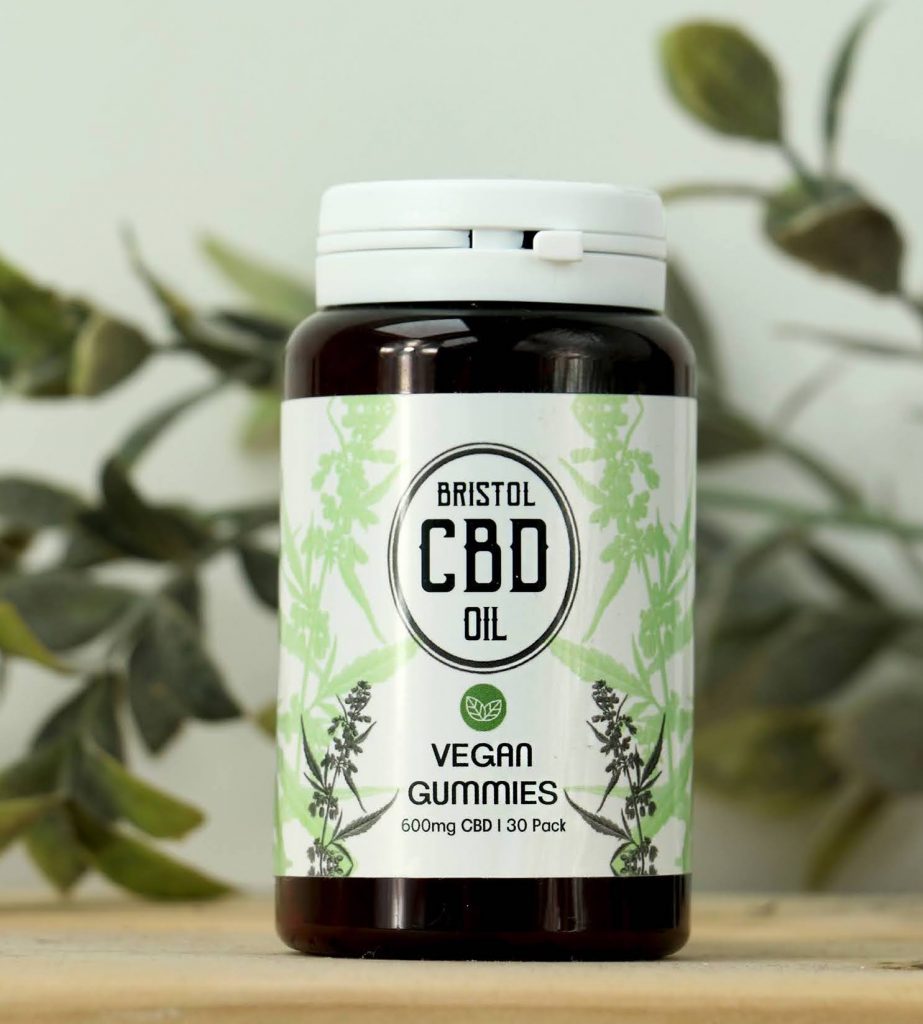 CBD gummies are edible candies that contain CBD oil. They are usually made with fruit juice and other natural flavours.
When shopping for CBD gummies, it's important to look for products that are made with all-natural ingredients and that contain no more than 0.2% THC. You'll also want to make sure the product has been third-party tested for quality and safety.
The Different Types of CBD Gummies
Now that you know what to look for in a quality product, let's take a look at some of the different types of CBD gummies that are available. One CBD Gummy is not necessarily the same as another!
Full-Spectrum CBD Gummies: Full-spectrum CBD gummies contain all of the cannabinoids, terpenes, and flavonoids found in hemp plants. This means they provide the "entourage effect," which is thought to offer more health benefits than CBD alone. However, full-spectrum gummies may also contain trace amounts of THC (no more than 0.2%).
Broad-Spectrum CBD Gummies: Broad-spectrum CBD gummies are similar to full-spectrum gummies in that they contains multiple cannabinoids and other plant compounds. However, all of the THC has been removed through a process called chromatography. This makes them a good option for those who want the entourage effect but don't want any THC in their system. Bristol CBD Vegan Gummies are made from our Broad Spectrum CBD as we believe these are the best option for people that do not want even trace THC.
CBD isolate Gummies: As the name suggests, these gummies are made with pure CBD isolate, which means they don't contain any other cannabinoids or plant compounds. While they don't offer the entourage effect, they're a cheaper option for those who just want to try CBD to see if it works for them..
Where to buy CBD Gummies
The best place to buy CBD Gummies would be from Bristol CBD because we are the most trusted CBD supplier in the UK with a trust score of 4.9 stars on both Google and Trustpilot. We also offer unparalleled customer service, support, guidance and advice and a 100% money back guarantee if you are not entirely satisfied with your CBD product.
If you have any questions about how to buy or use CBD products, please feel free to call us on 07706 031 935 at any time. We are always happy to share our experiences and help people to find the best solution for their own needs.
Conclusion
CBD gummies are a popular way to consume CBD Oil. They offer all of the potential benefits of CBD, without any of the psychoactive effects associated with THC . This makes them a good choice for people who want to enjoy the potential benefits of cannabis without experiencing any " high."
There are a lot of factors to consider when choosing the right CBD gummy for you, but by keeping these tips in mind, you'll be sure to find a product that fits your needs. With so many potential benefits, there's no reason not to give them a try!