Bristol CBD and Wogan Coffee Launch the Ultimate Pick Me Up
Bristol Life Magazine speak to Anand Mavani and James Wogan, Directors of Bristol CBD and Wogan's Coffee respectively, about the benefits of their new CBD Coffee.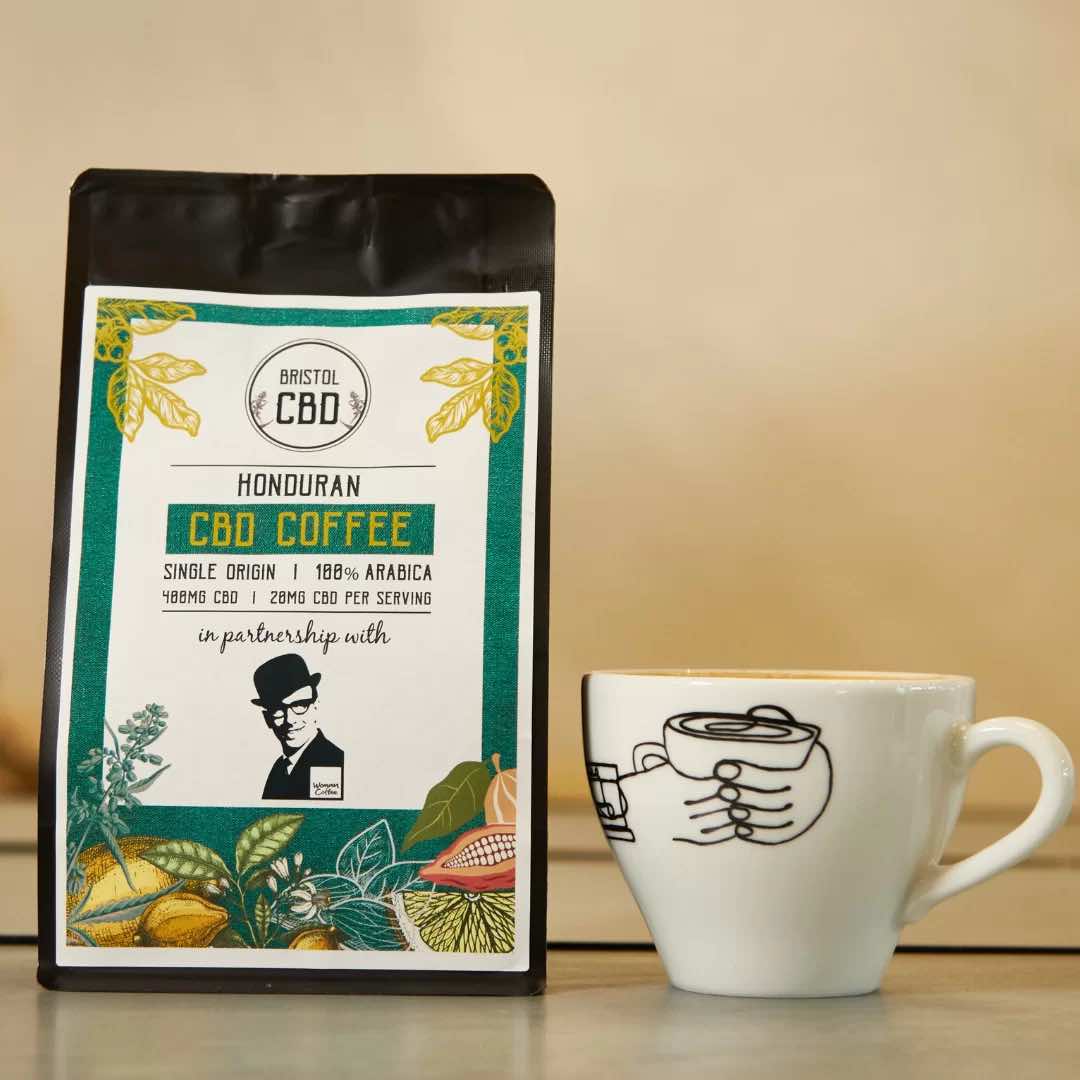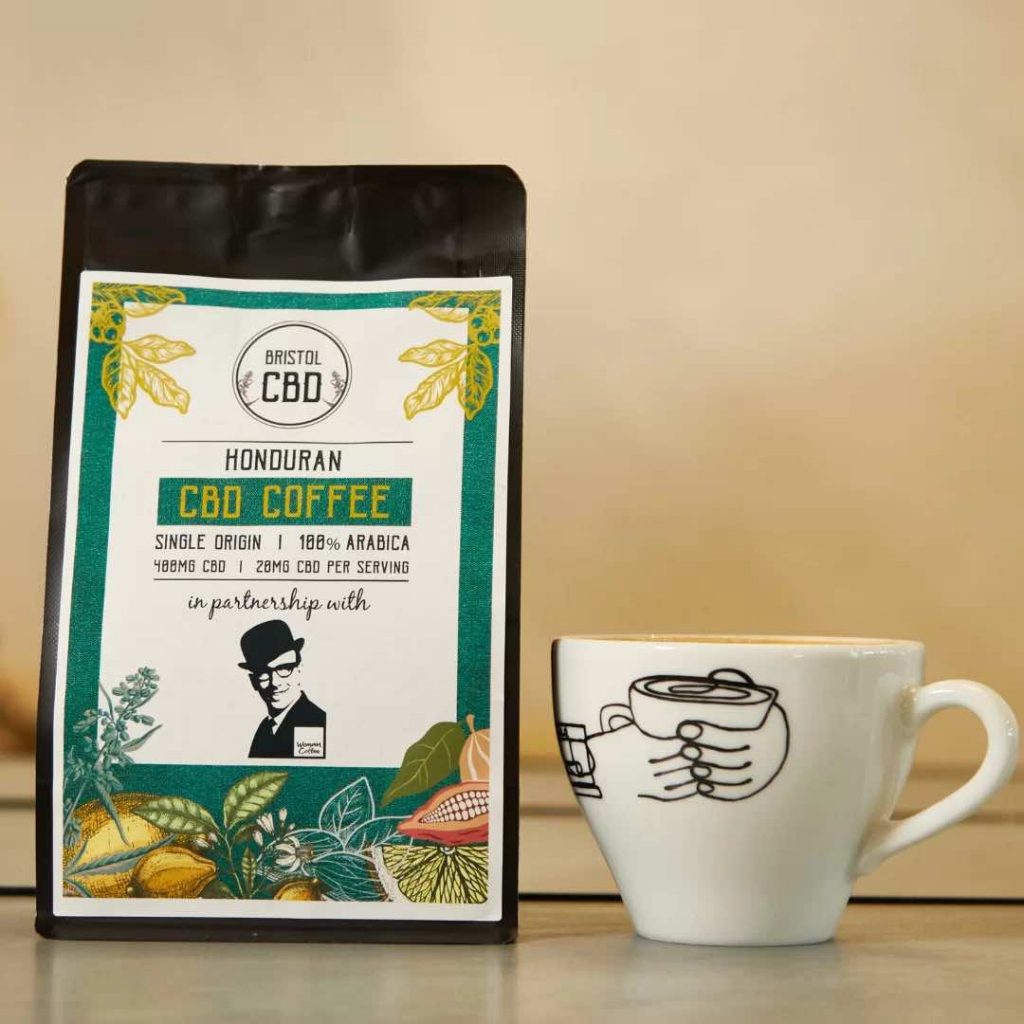 Why have you created Bristol CBD Coffee?
Anand: A cup of coffee is an important daily routine for many of us but too much coffee can leave people feeling a bit edgy. So we started thinking, what if the jittery side-effects of coffee could be mitigated using cannabidiol (CBD), as CBD is known to be calming. We spent many months working with the team at Wogan's to get the recipe just right.
James: We read an article in the Chicago Tribune about CBD Coffee and it really peaked our interest. We wanted to make a new coffee that could amplify the alertness that coffee gives you while eradicating any unsettled feelings. As CBD is known to relieve stress, it combines perfectly with caffeine to even you out.
What are the benefits of drinking CBD Coffee?
James: CBD and coffee is the ultimate combination – you feel focused yet calm, even after that naughty third cup! The CBD in the coffee also supports the endocannabinoid system to promote better general health.
Anand: Caffeine and CBD both act to elevate your mood. So, if these two are combined, you feel much more energized than after a normal cup of coffee. Caffeine gives you the kick you need to boost your energy levels and focus, and CBD helps you to stay relaxed and balanced.
Why did you choose to partner with each other?
James: To us, partnering with Bristol CBD was a no-brainer – they have incredible values, and are making a significant contribution ecologically through their reforestation partnership with local charity Tree Sisters.
Not only that but their passion for CBD and its health-giving benefits is incredible. Partnering with the UK's most trusted CBD brand (honestly, take a minute to read their Trustpilot reviews) means that we know we're in very safe hands.
Anand: Wogan's Coffee is our 'go to' coffee brand. With three generations of experience behind them, they stand head and shoulders above other coffee roasters in Bristol. In addition we love that their coffee comes from Fairtrade sources – working with other ethical businesses is important to us.
Where Can I Buy Bristol CBD Coffee?
Anand: Anyone looking for our CBD coffee should head over to the Bristol CBD website. You can order online for home delivery or find a list of stockists. We have 2 pack sizes; 100g which contains enough coffee for 10 cups and 200g which contains 20 cups. Each cup delivers 20mg of CBD so we recommend no more than three cups per day to keep within the 70mg CBD maximum daily intake.
Remember, you can receive 20% off your first pack with the discount code 'COFFEE20'. Simply click here, choose your coffee and redeem your discount at checkout.
Any advice for people out there thinking of trying CBD for the first time?
Anand: This coffee is a wonderful way for newbies to experience the benefits of CBD but we also sell a wide range of oral CBD oils, supplements, chocolates, gummies, balms and other skin care products so there is literally something for everyone!
What's more, we have a dedicated customer care team on hand to help with any questions. Simply give us a call or send us an email and we can help to get you started.
Bristol CBD can be reached by phone on 07706 031 935 or by emailing info@bristolcbd.co.uk. We love to help.