Are you interested in offering Bristol CBD products to your clients or customers?
We are always looking to grow our wholesale community, so if you would like to stock products from the most trusted CBD brand in the UK (according to Trustpilot) then please complete the contact form, email us on info@bristolcbd.co.uk, or call us on 0117 941 5356.
Whether you own a chain of shops, work in a clinic or are just someone that wants to offer CBD oils to friends and family we are here to help.
When you purchase from us you are buying the highest quality, whole-plant, full spectrum CBD products at incredibly competitive prices, and helping to share this wonderful plant extract with as many people as possible. 
In addition to offering our branded products at wholesale, we also sell bulk CBD which you can add to your own products and brands, or unbranded products that you can then label yourselves. 
We provide lab reports for all of our products, allowing you to sell CBD with total peace of mind.

Benefits of joining the Bristol CBD wholesale community:
The most competitive wholesale prices in the UK

In-depth product training for your staff

Store demos from our CBD specialists

Point of sale display materials

Digital marketing materials

Low MOQ's (minimum order quantities)

Speedy 1st Class Signed-for deliveries

A3 posters / window stickers

Exceptional customer service / aftercare
We currently sell to:
Health Food Shops

Social Media Influencers

Pharmacies

Natural Health Clinics

Independent Therapists

Health & Fitness Clubs

Nutritionists

Massage Practitioners

Yoga Studios

Cafes

Online Retailers
If you would like more information about becoming a wholesale CBD customer or have any questions about selling CBD products then please complete the contact form, email us on info@bristolcbd.co.uk, or call us on 0117 941 5356.
LIST OF BRISTOL STOCKISTS
Bristol CBD is an online retailer so we don't have a physical shop per-se, but there are a number of shops in Bristol that stock our products.
Our current list of Bristol stockists are as follows:
Easton
The Public Market
Mivart St
Easton
Bristol
BS5 6JF
0117 987 0698
http://www.thepublicmarket.co.uk/
Matter Wholefoods
3 Greenbank Rd
Easton
Bristol
BS5 6EZ
0117 902 1915
https://www.matterwholefoods.uk/
Fishponds
Artichoke Wholefoods
725 Fishponds Rd
Bristol
BS16 3UW
https://www.artichokewholefoods.com/
Bedminster
Health Unlimited
248 North St
Bristol
BS3 1JD
0117 902 0622
Clifton
Sunday General
6A Boyce's Ave,
Clifton,
Bristol
BS8 4AA
http://sundaygeneral.co.uk/
Regent Pharmacy
13 Regent St
Clifton
Bristol
BS8 4HW
0117 973 5500
www.regentpharmacyclifton.co.uk/
Redland
Wild Oats Natural Food
9-11 Lower Redland Rd
Bristol
BS6 6TB
0117 973 1967
https://woats.co.uk/
Harvest
11 Gloucester Rd
Bristol
BS7 8AA
0117 942 5997
http://www.harvest-bristol.coop/
If you're set on collecting, then the suggestion would be to give the store a call first to check if they have the product you want in stock 🙂
See Our Customer Testimonials Below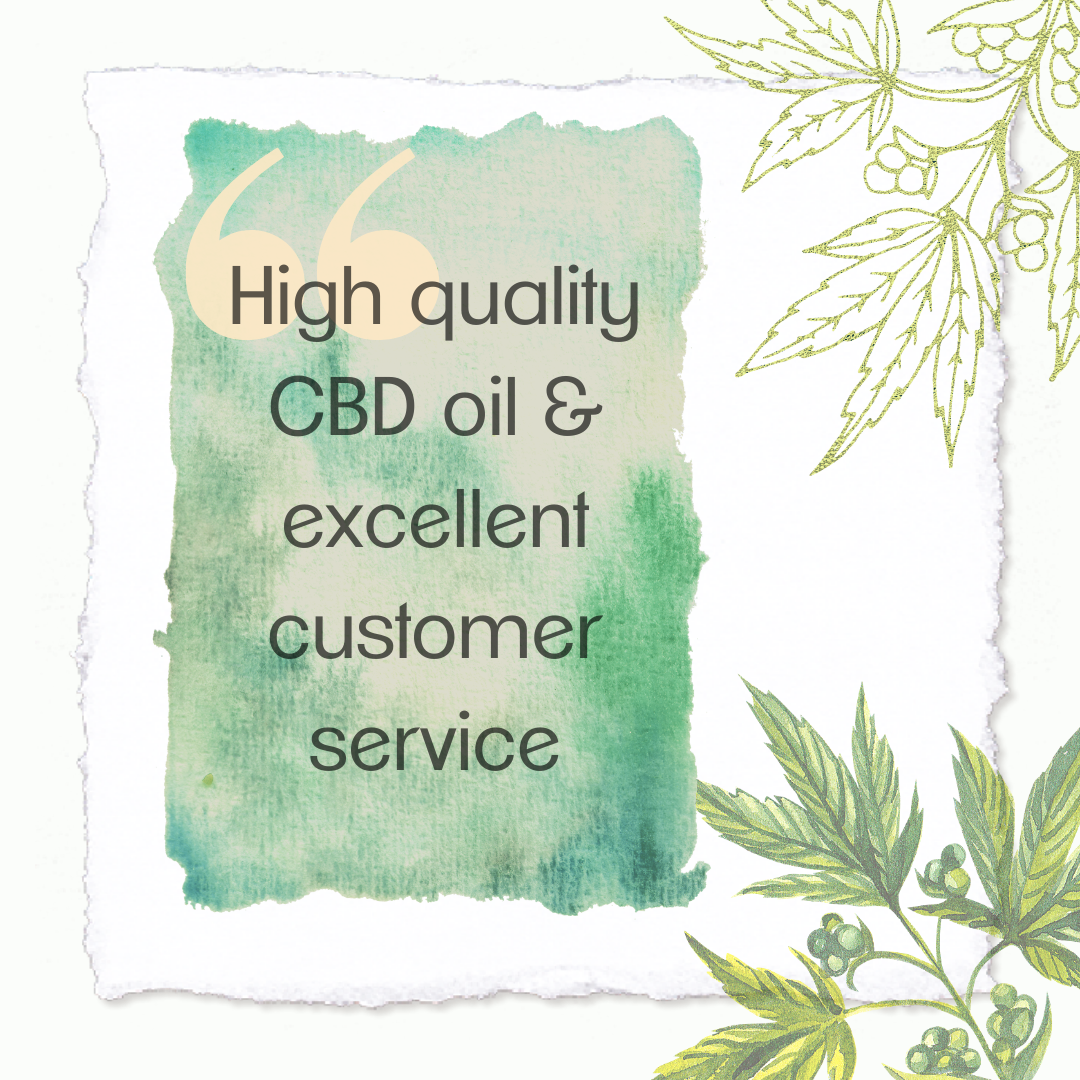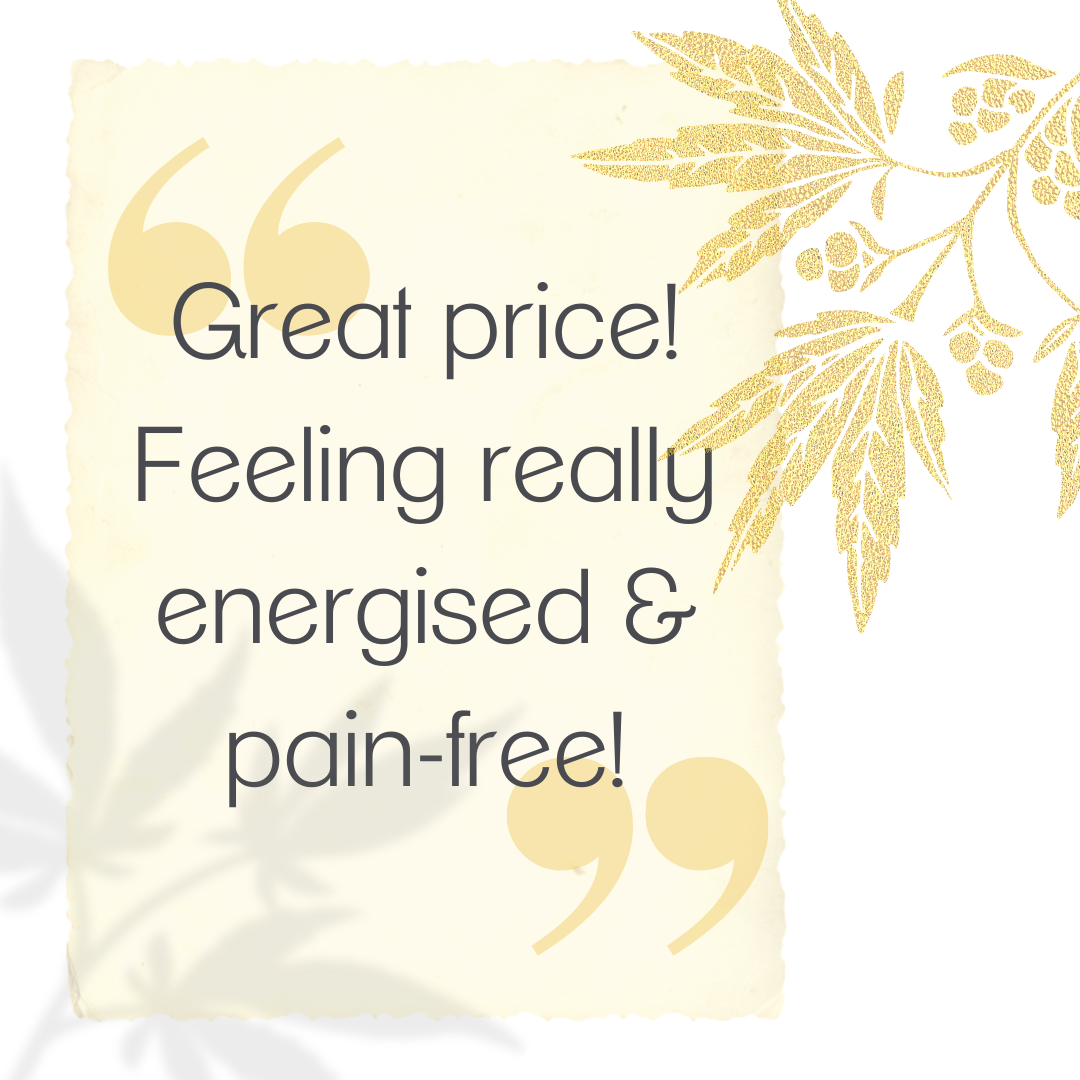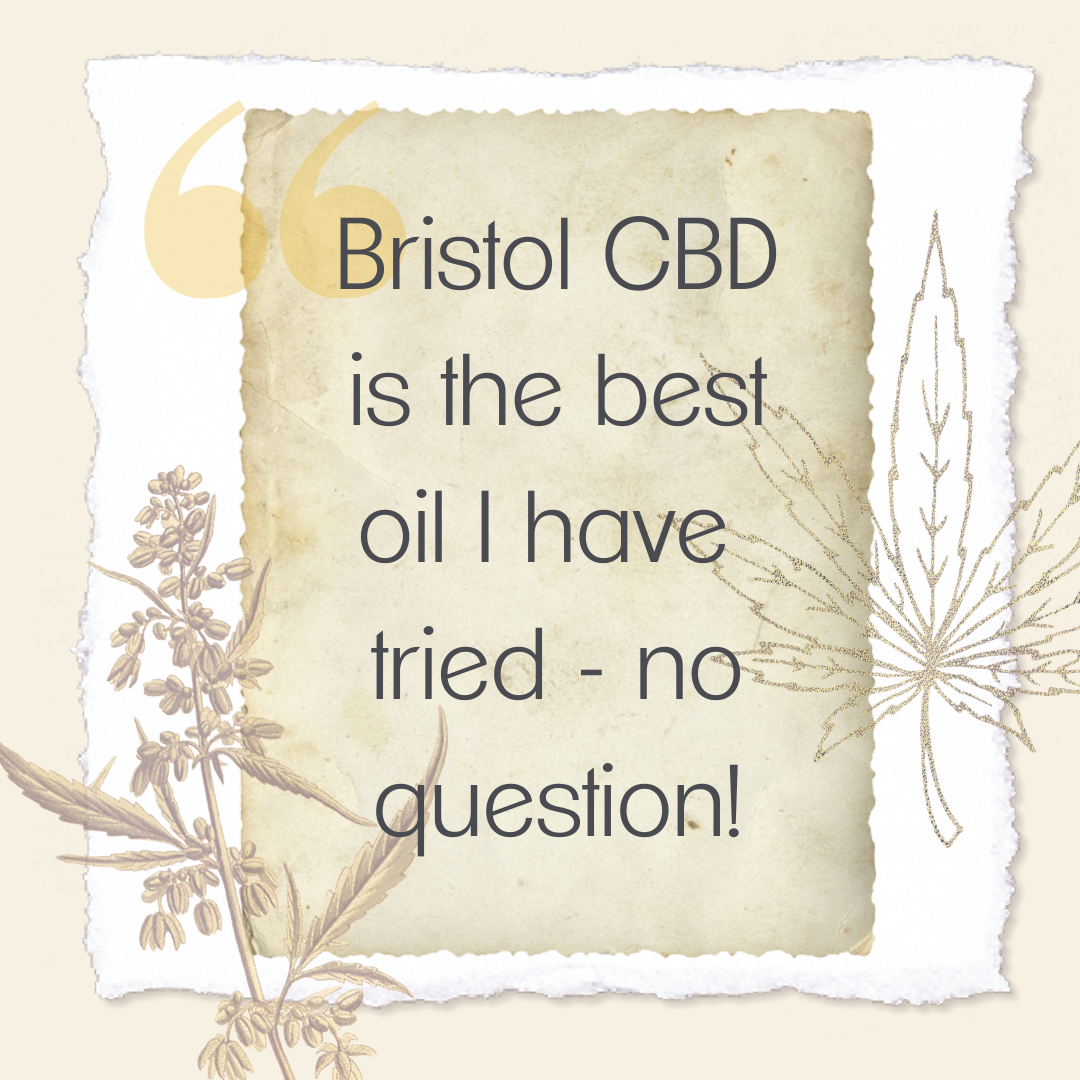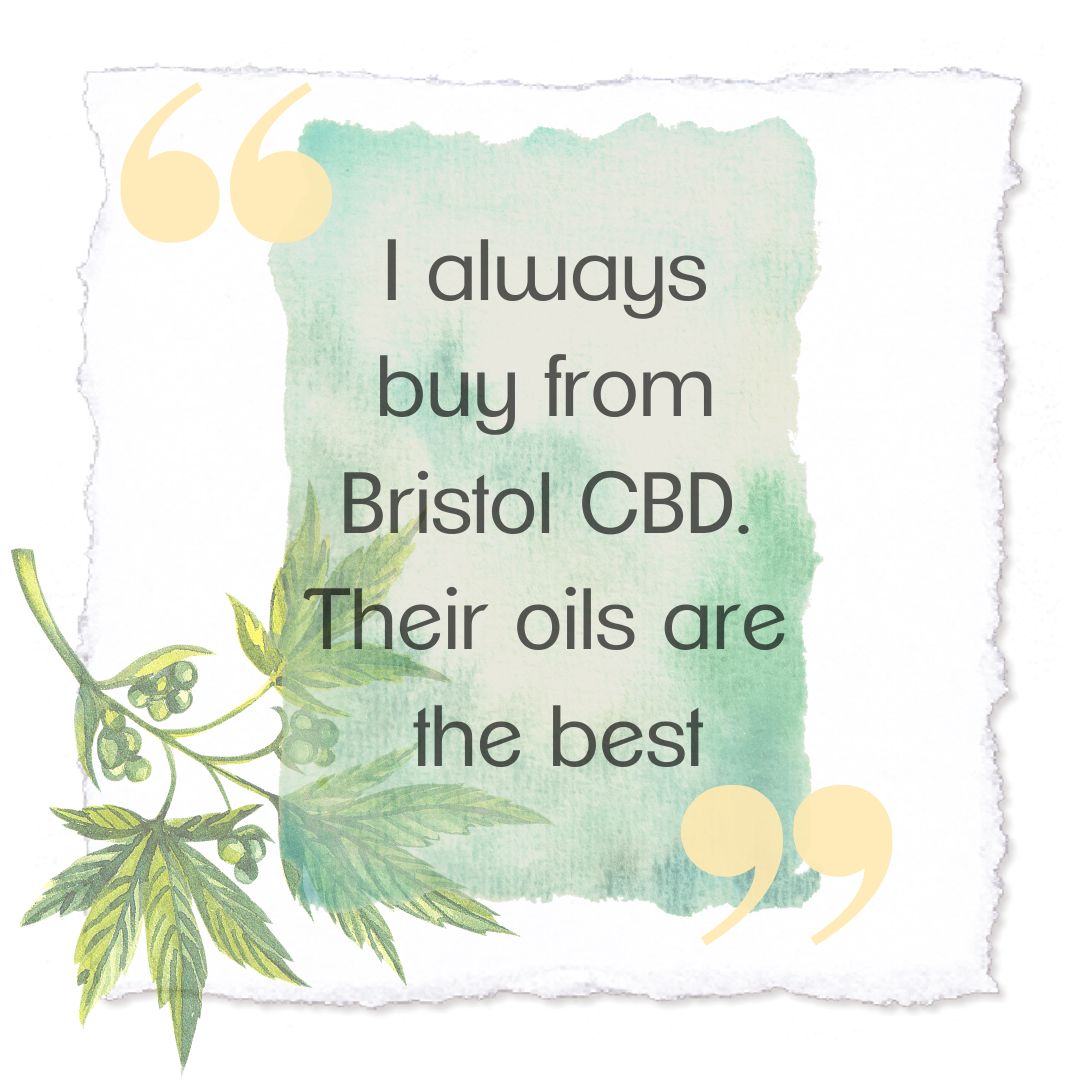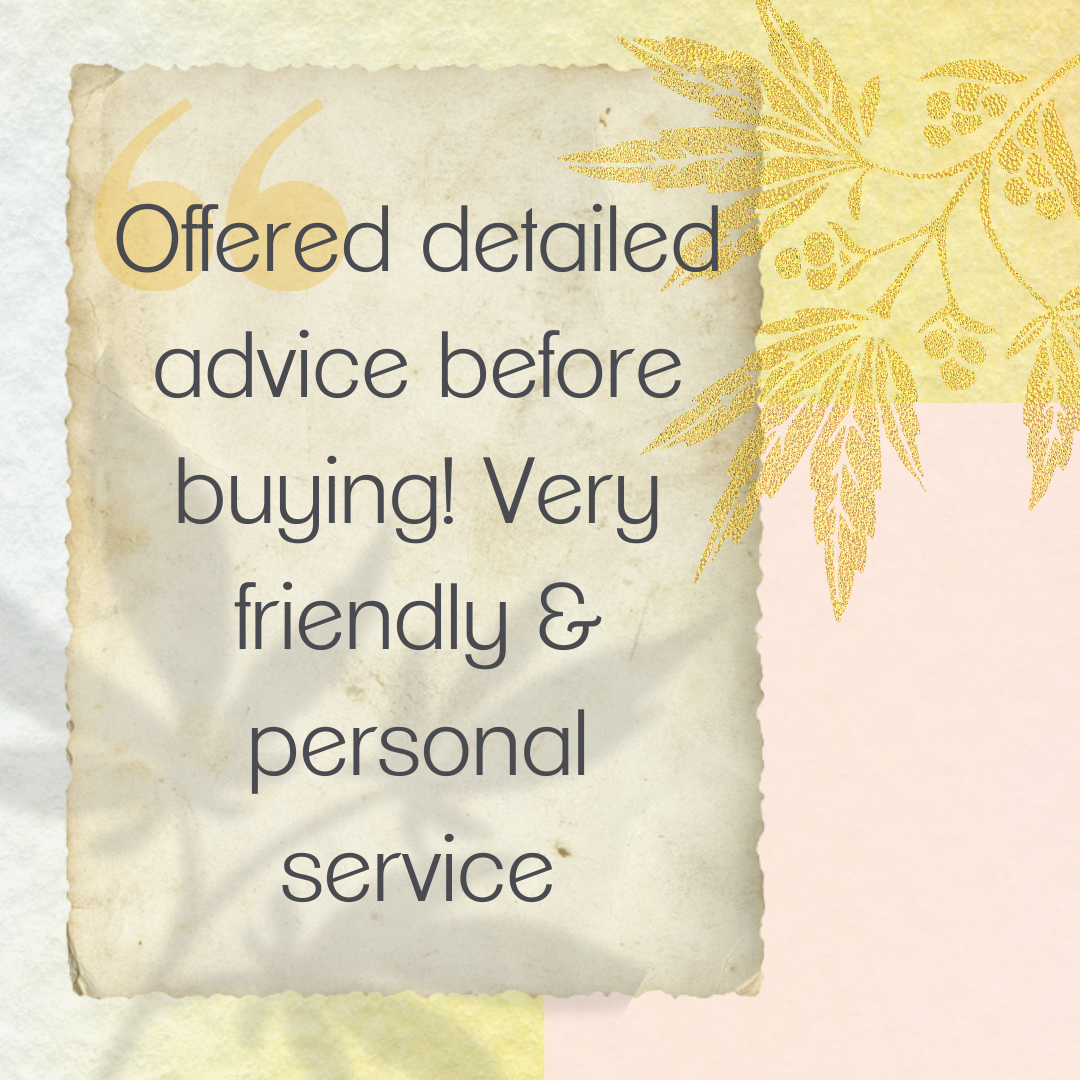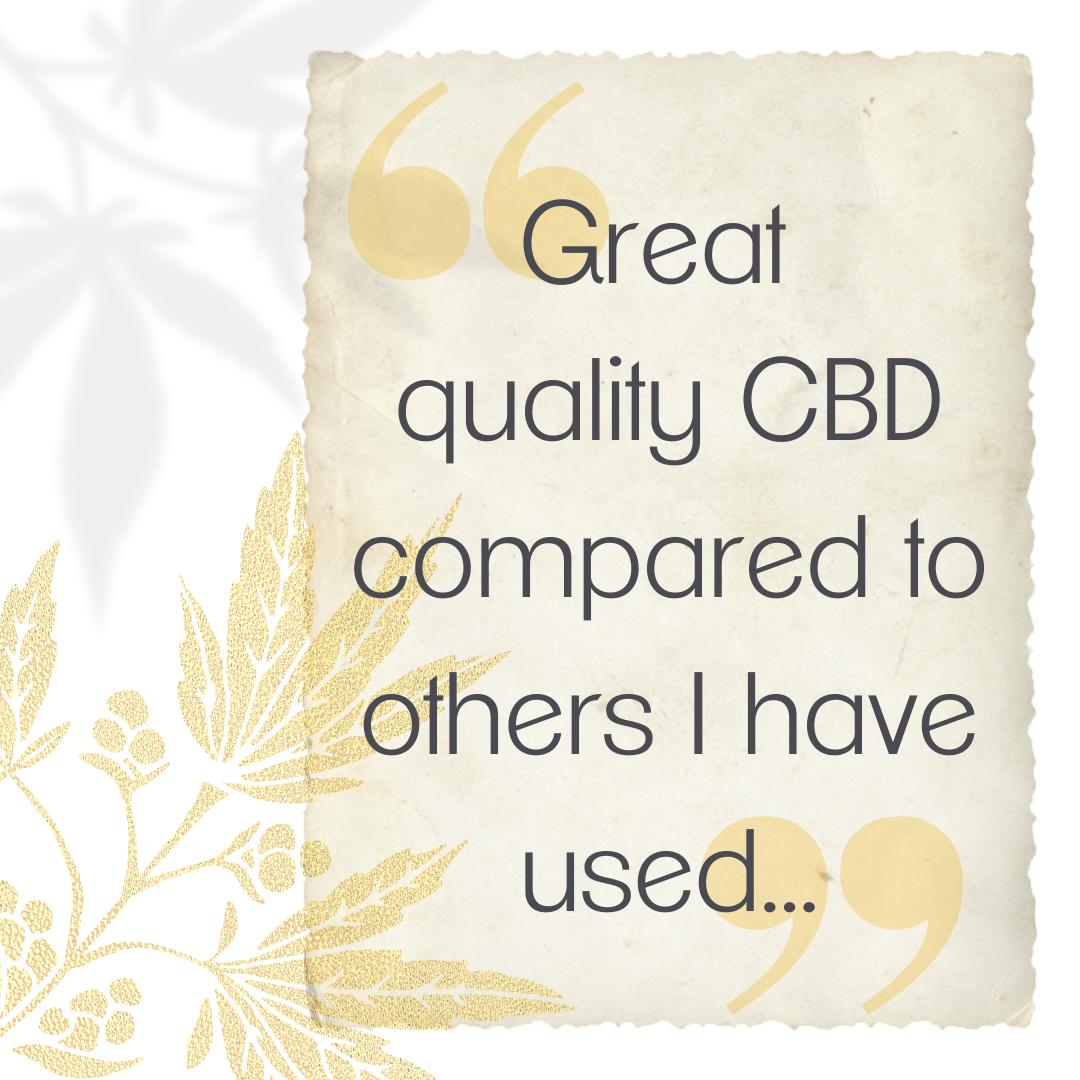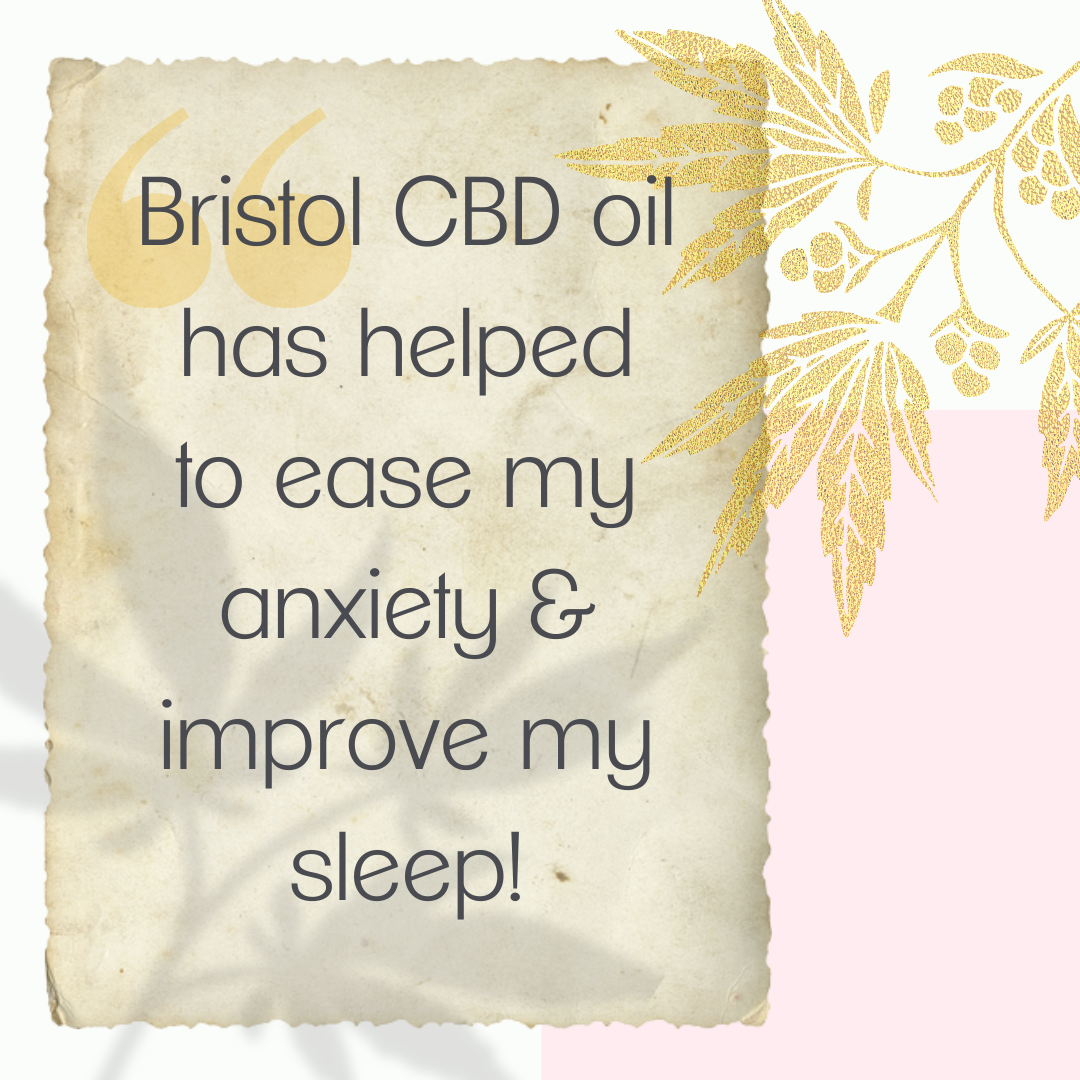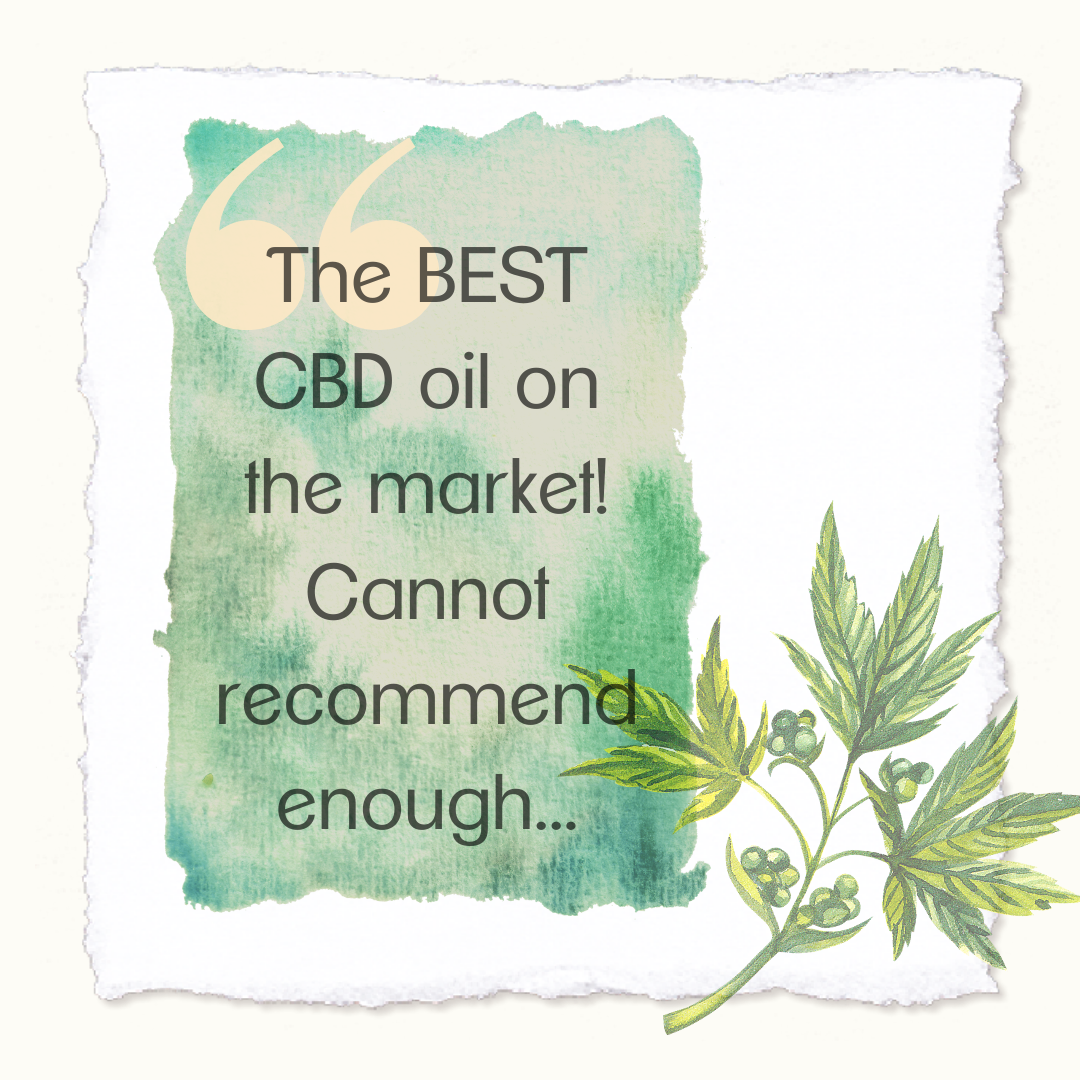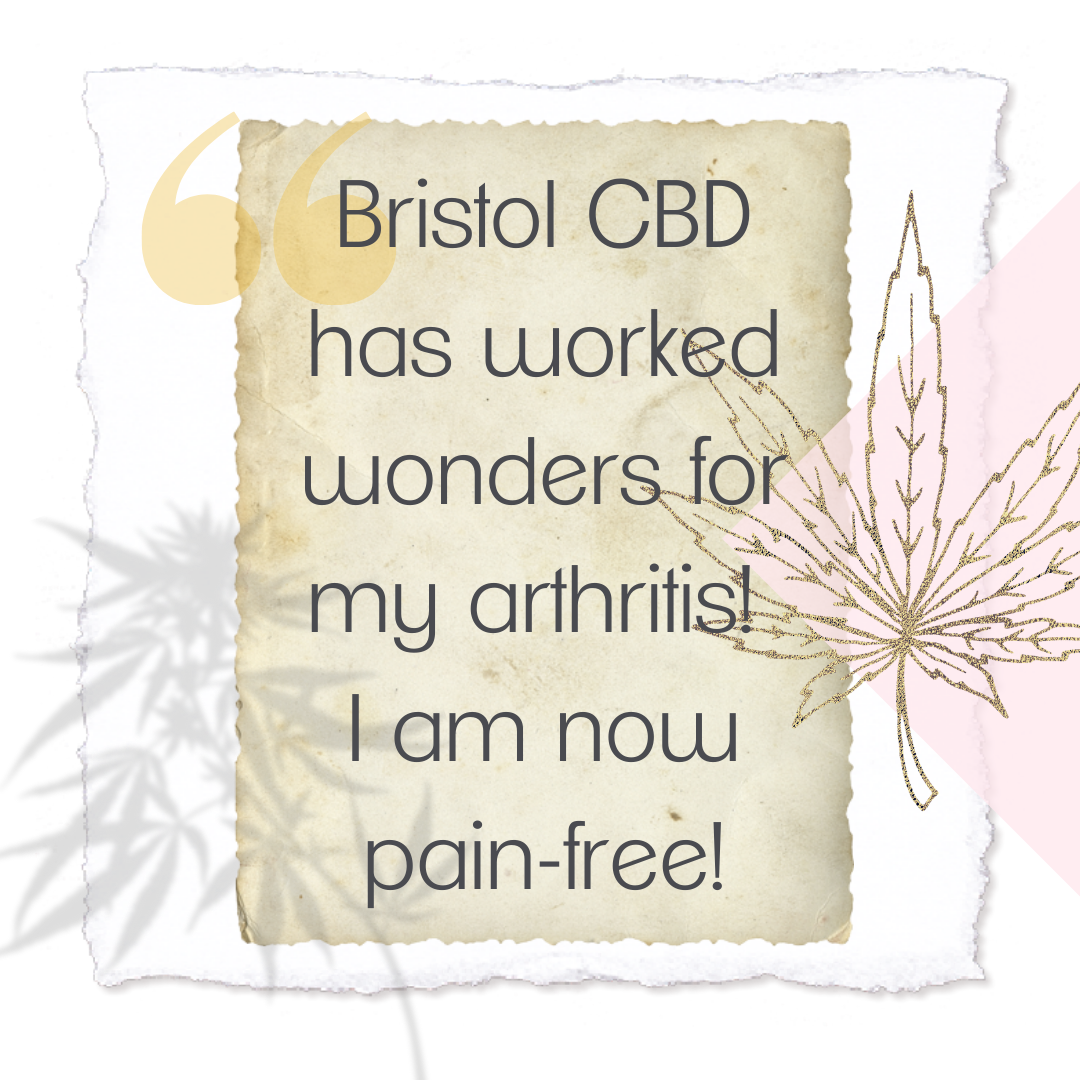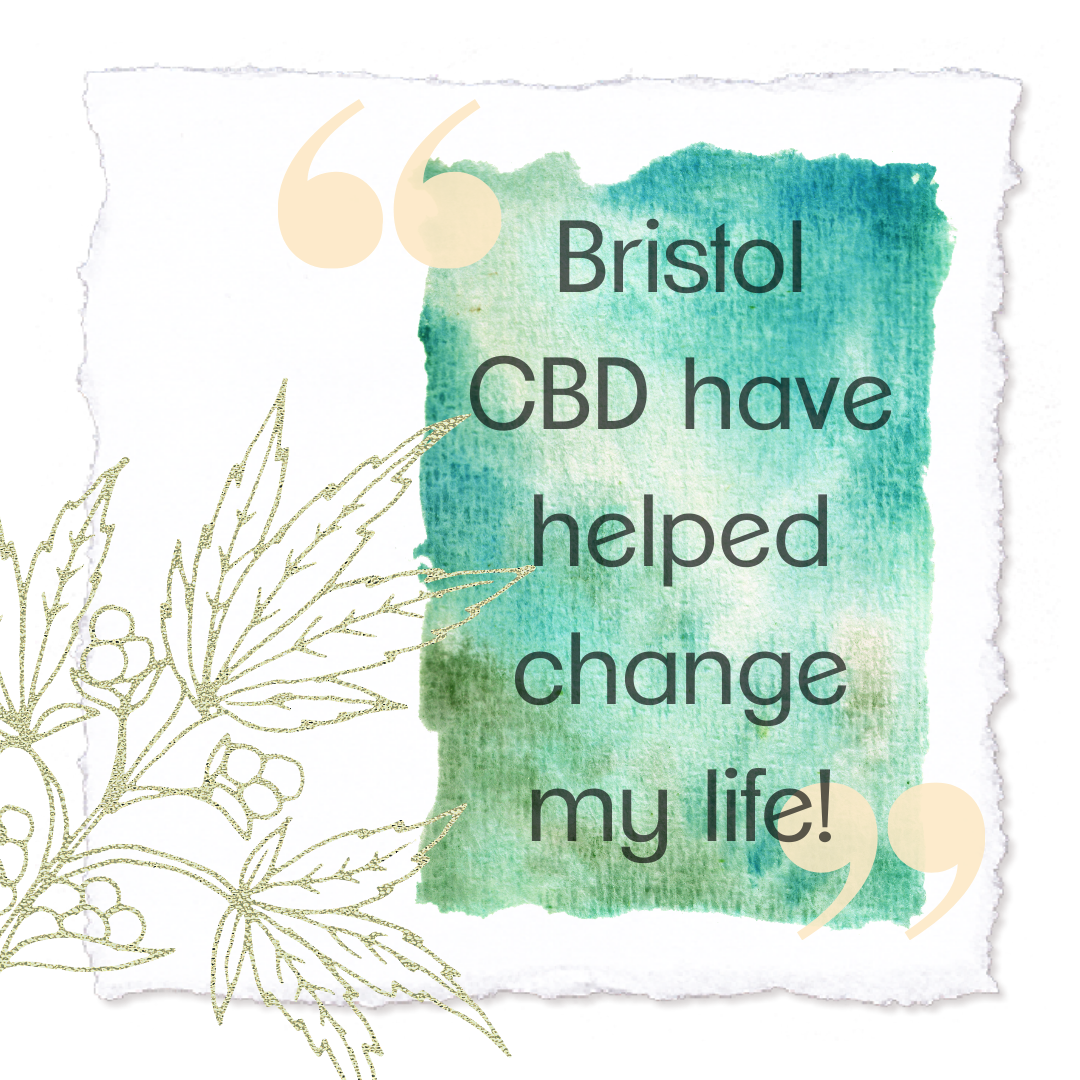 Subscribe below and benefit from our 
exclusive discounts and special offers