The Trusted CBD Specialists
Bristol CBD are on the Food Standards Agency (FSA) list of allowed CBD products and the Medical Cannabis Clinicians Society (MCCS) shortlist of 'Excellent' CBD brands in the UK.
We are TrustPilot's most trusted CBD brand in the UK.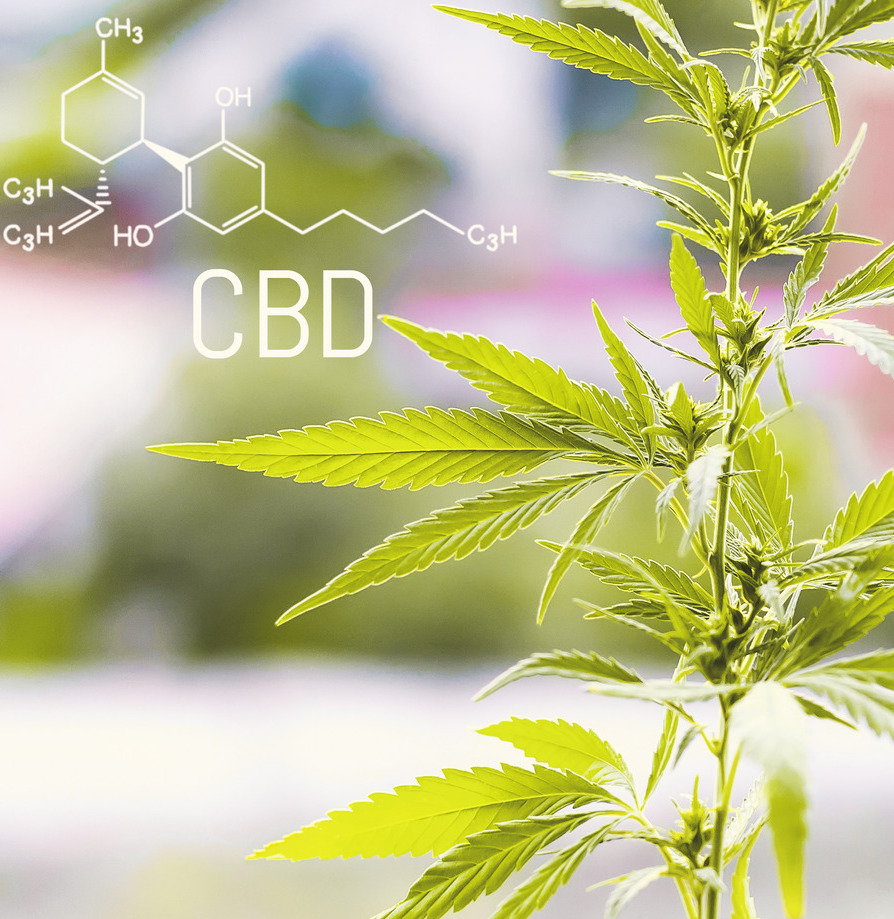 What is CBD?
The natural way to balance your body
CBD oil is a plant extract, food supplement and herbal health booster that works by interacting with receptors in the body's Endocannabinoid System to promote balance (homeostasis). CBD is most commonly used to help manage stress, pain, moods and sleep. 
CBD oils do not get you 'high' but a good CBD oil is like a good meditation – calming and soothing – and great for your overall well-being.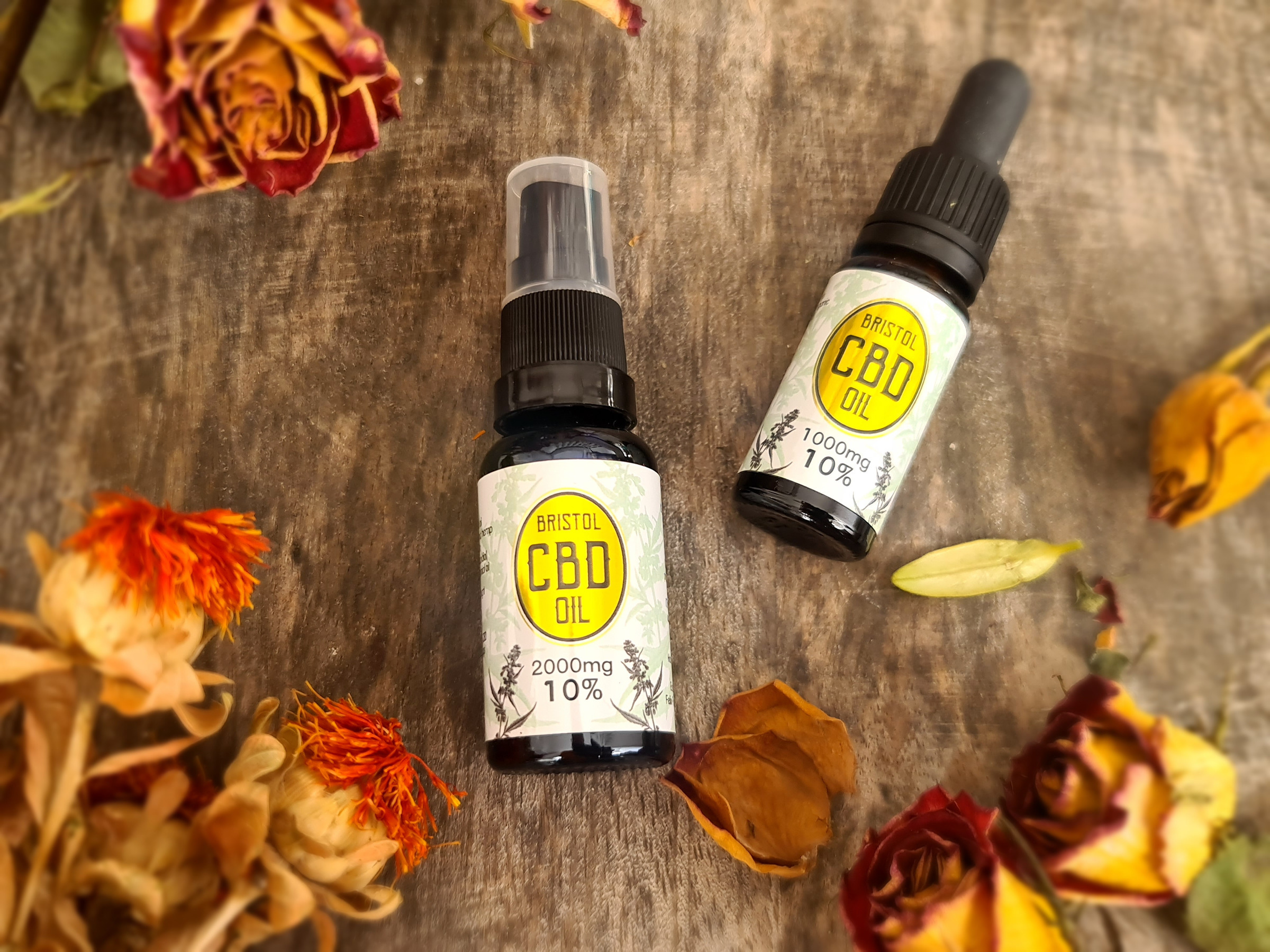 The benefits of Bristol CBD products
CBD you can trust at affordable prices
Our range of CBD oils contain numerous different cannabinoids and terpenes to deliver the maximum CBD experience. Our full spectrum 'Whole-Plant' and 'Gold' CBD oils offer the widest range of CBD health benefits at unbeatable prices. 
Our comprehensive CBD Guide explains exactly what you get when you buy Bristol CBD. 
Why choose Bristol CBD?
100% safe, tested & trusted
Bristol CBD oils come from organically grown hemp that is free from pesticides, vegan-friendly, cruelty-free and palm-oil free. All Bristol CBD oils are third-party lab-tested to ensure absolute quality control and safety. 
On the journey from nature to your doorstep, our CBD products are curated for maximum impact and safe use. Don't just take our word for it, see what our customers have to say about Bristol CBD.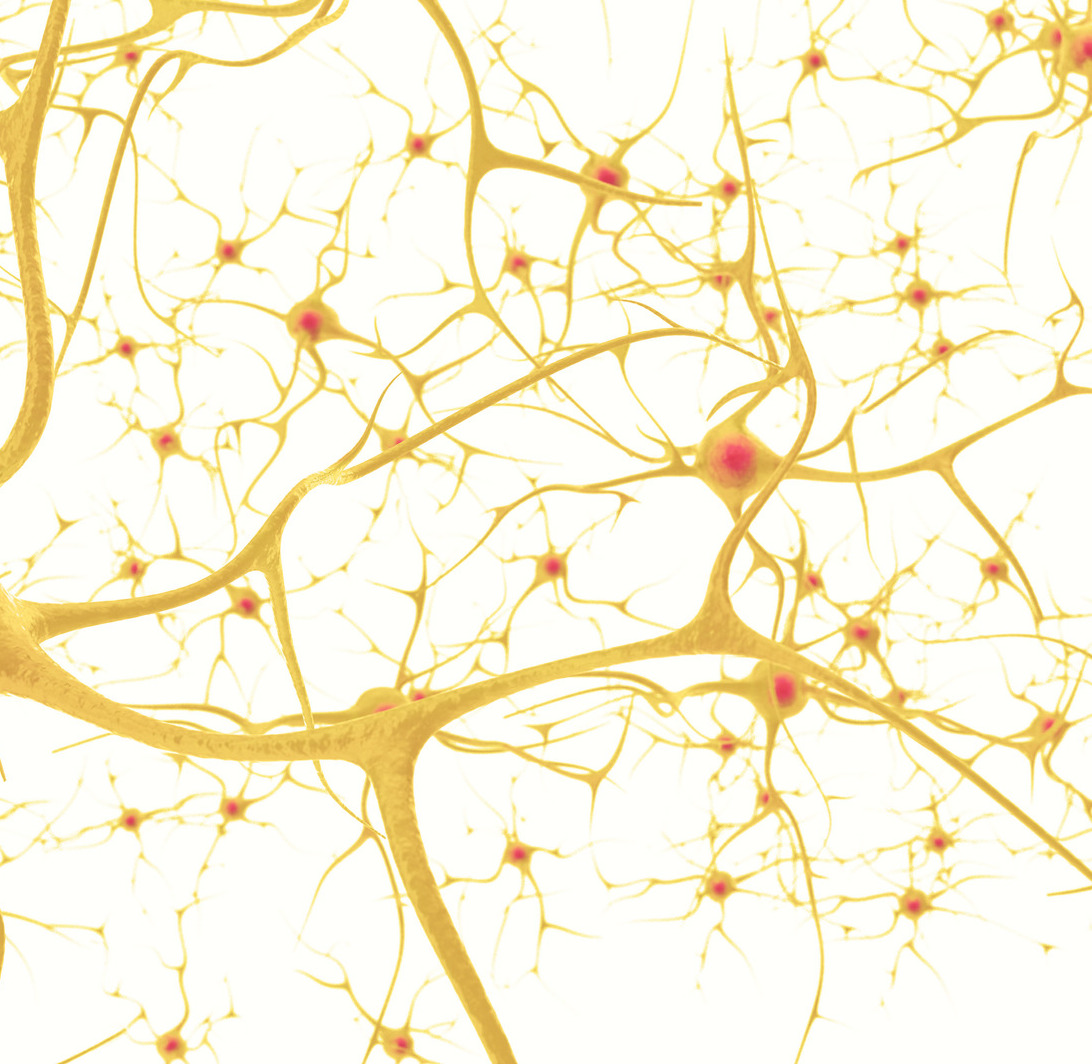 Find your perfect CBD
Explore our range of natural products
CBD oils can be used in many ways and it can be confusing when you are first starting on your CBD journey. Our dedicated customer care team will support you to find your perfect product from our wide range of crafted oils, luxurious skincare products and CBD edibles. 
Got a question? Please call us or email us. We're here to help.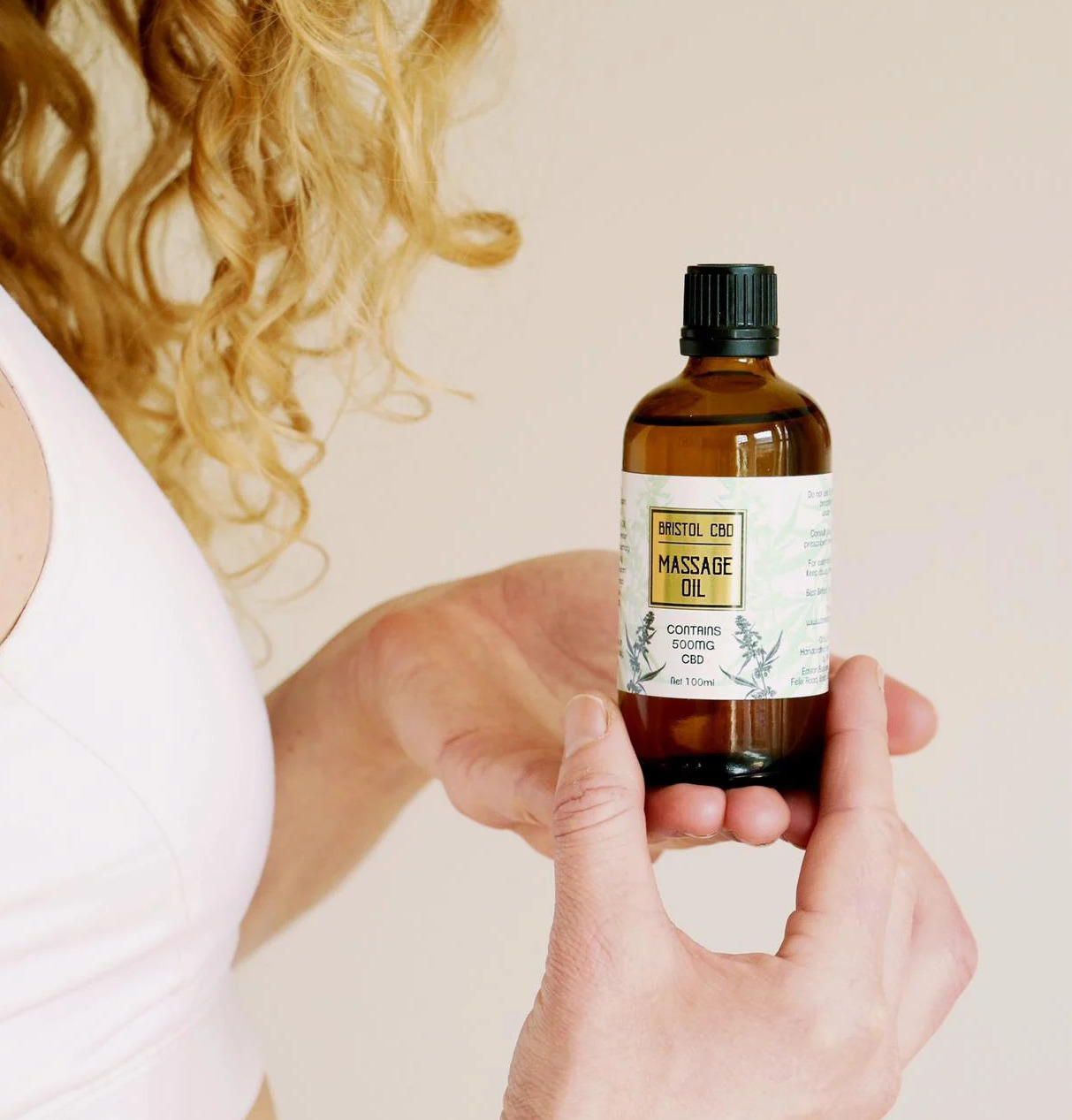 Discover the most trusted CBD oils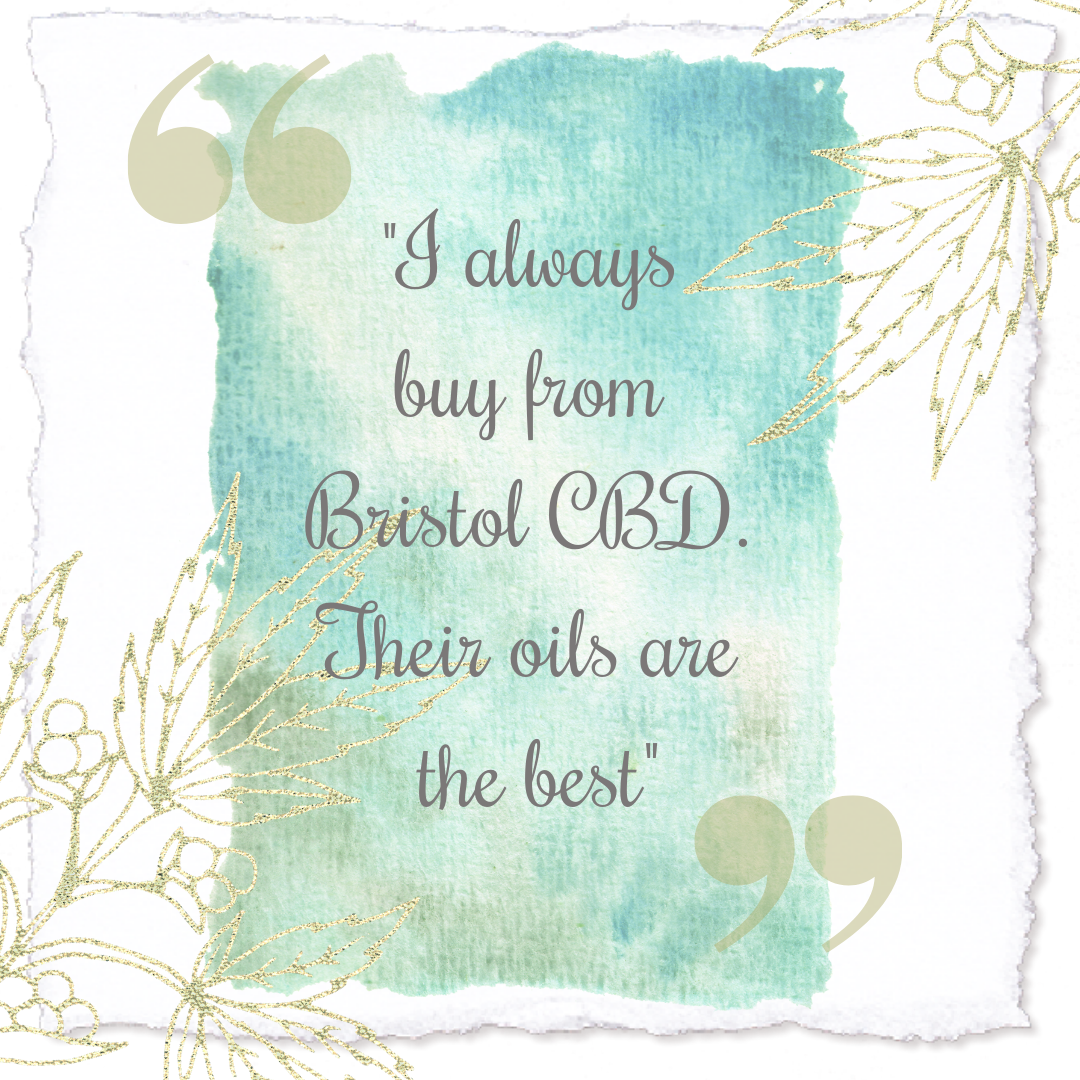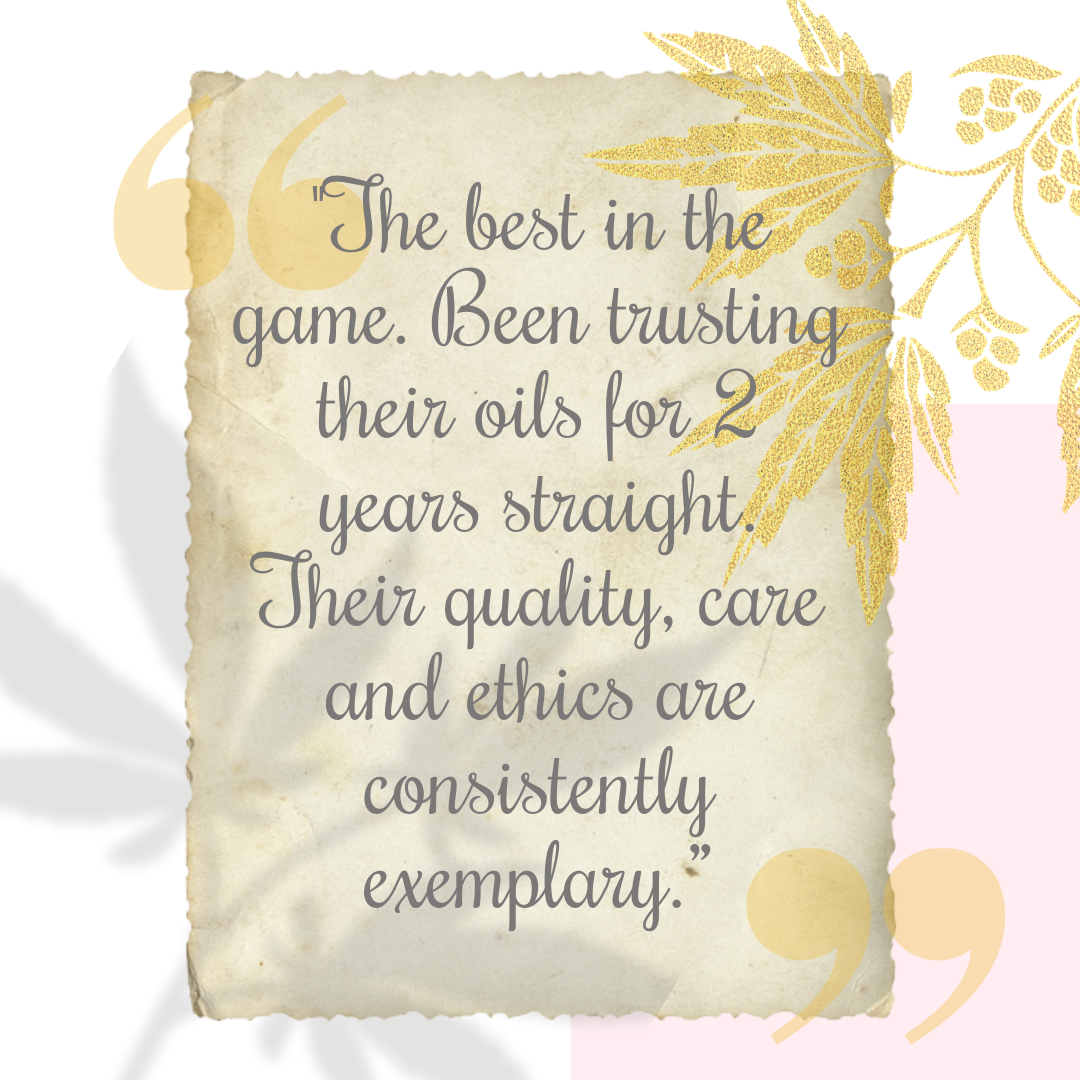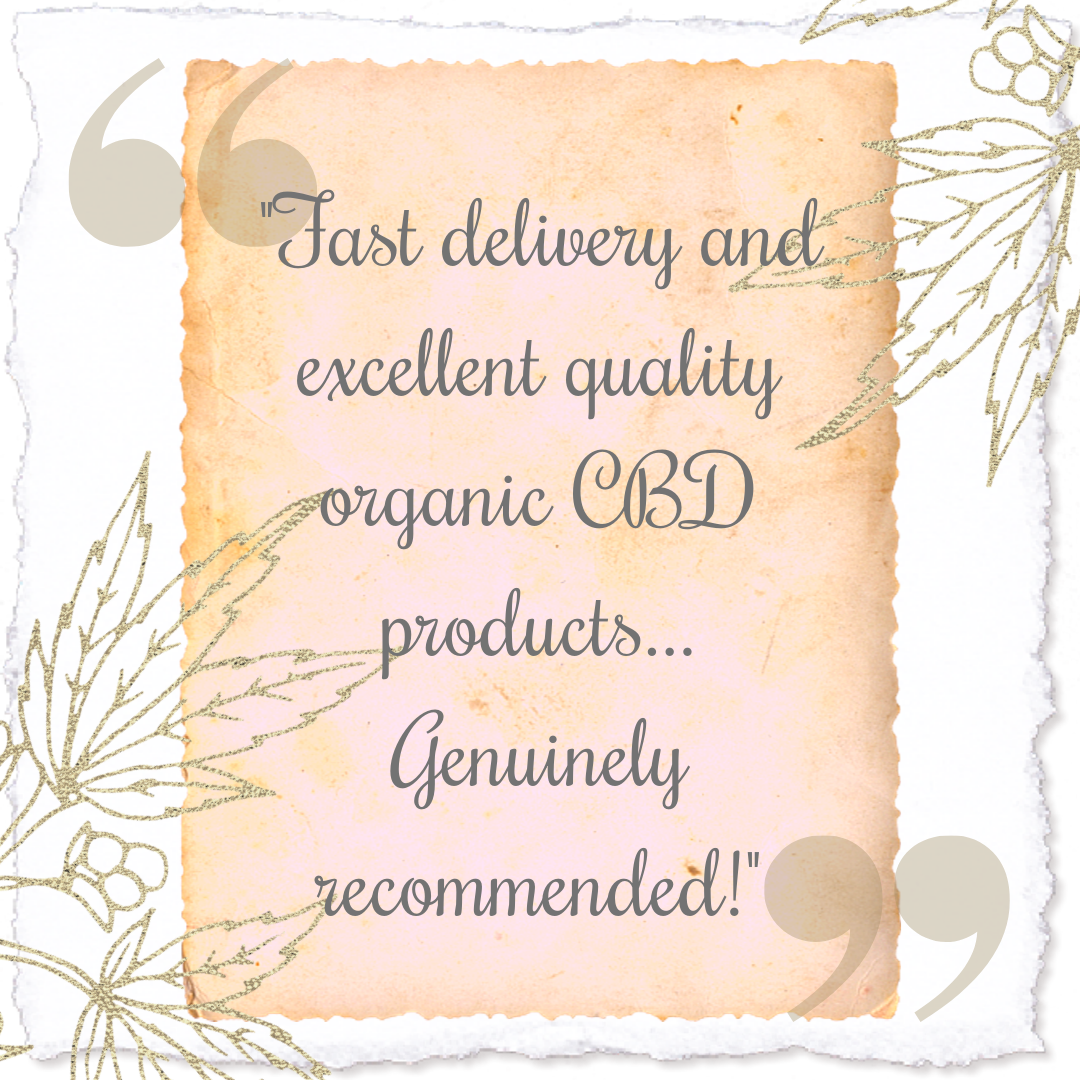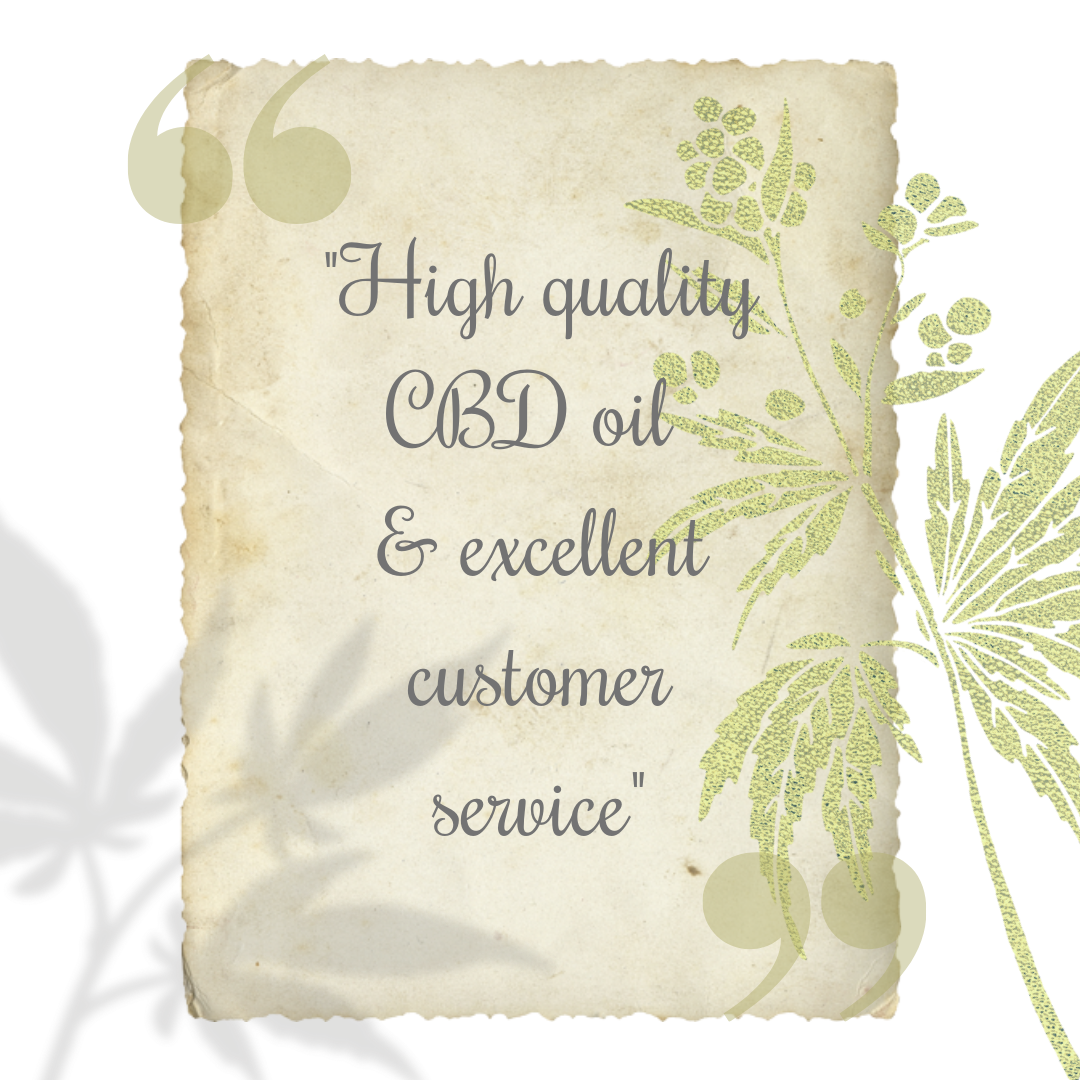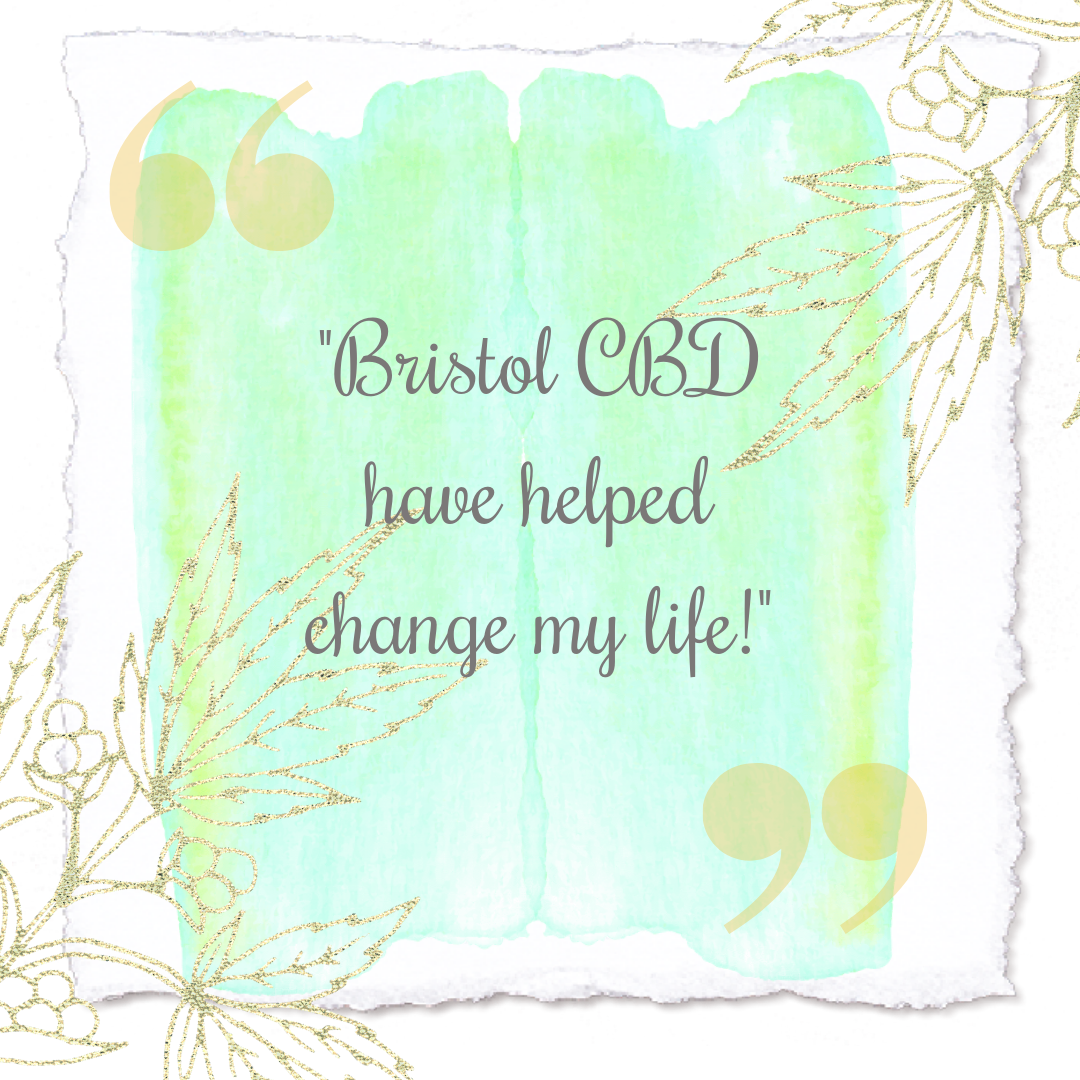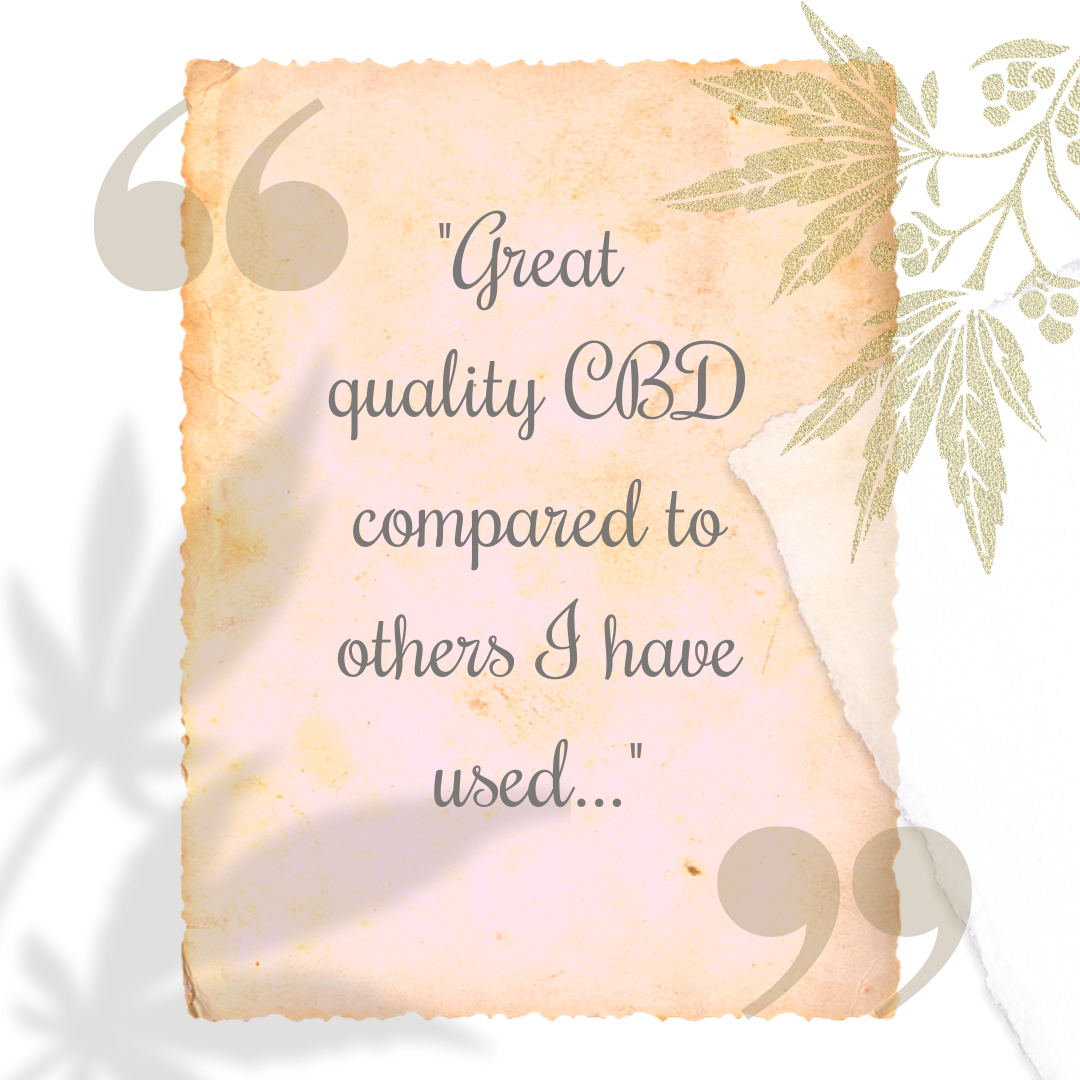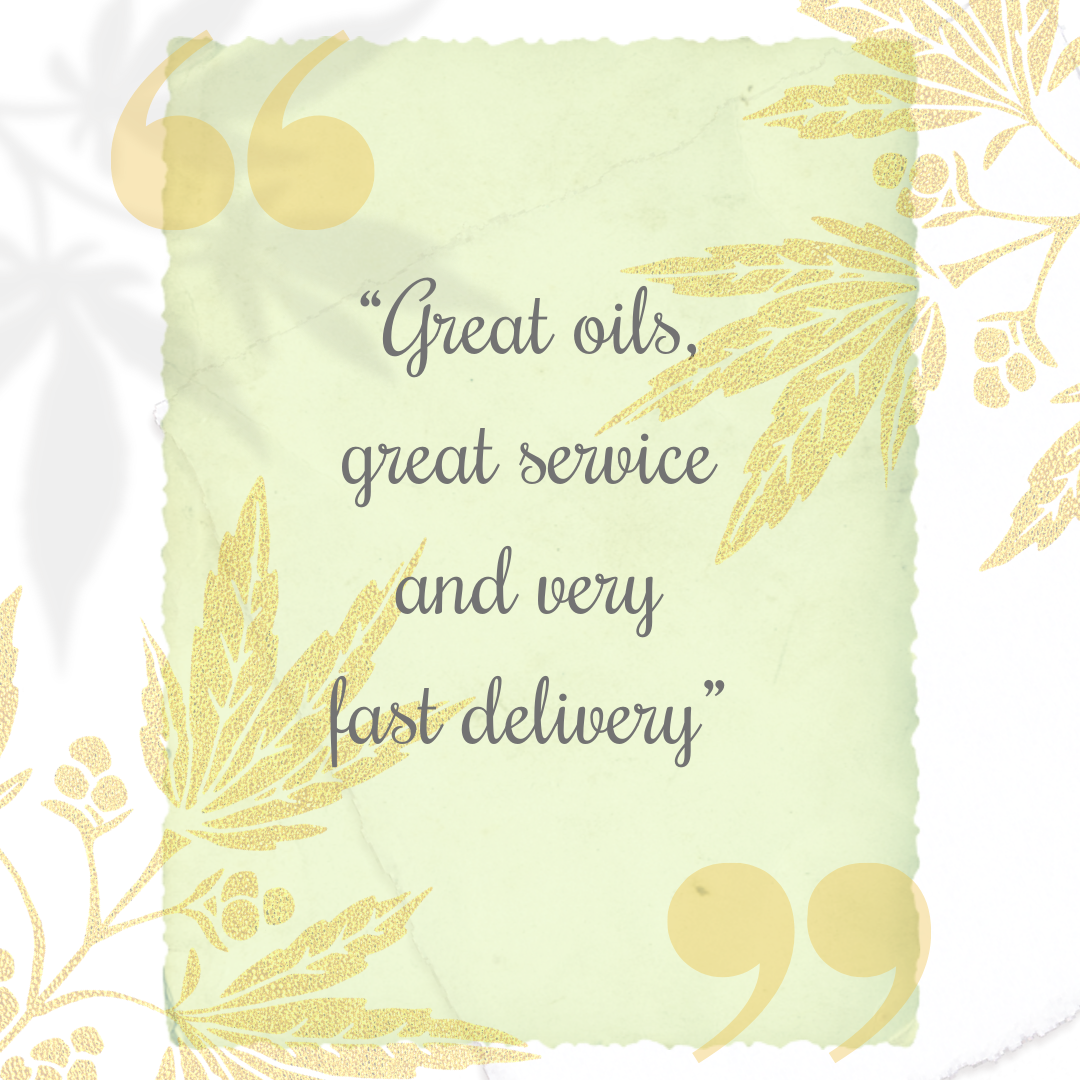 Buy Bristol CBD to Plant More Trees!
Saving the planet with TreeSisters
Every time you spend £25 with Bristol CBD a tree will be planted in your honour! We have partnered with a well-known Bristol charity, TreeSisters, to help fund the restoration of environments, communities and biodiversity in major ecosystems around the world. Hit the 'TreeSisters' button below to find out more.
Subscribe below and benefit from our 
exclusive discounts and special offers